Displaying 1 - 10 of 18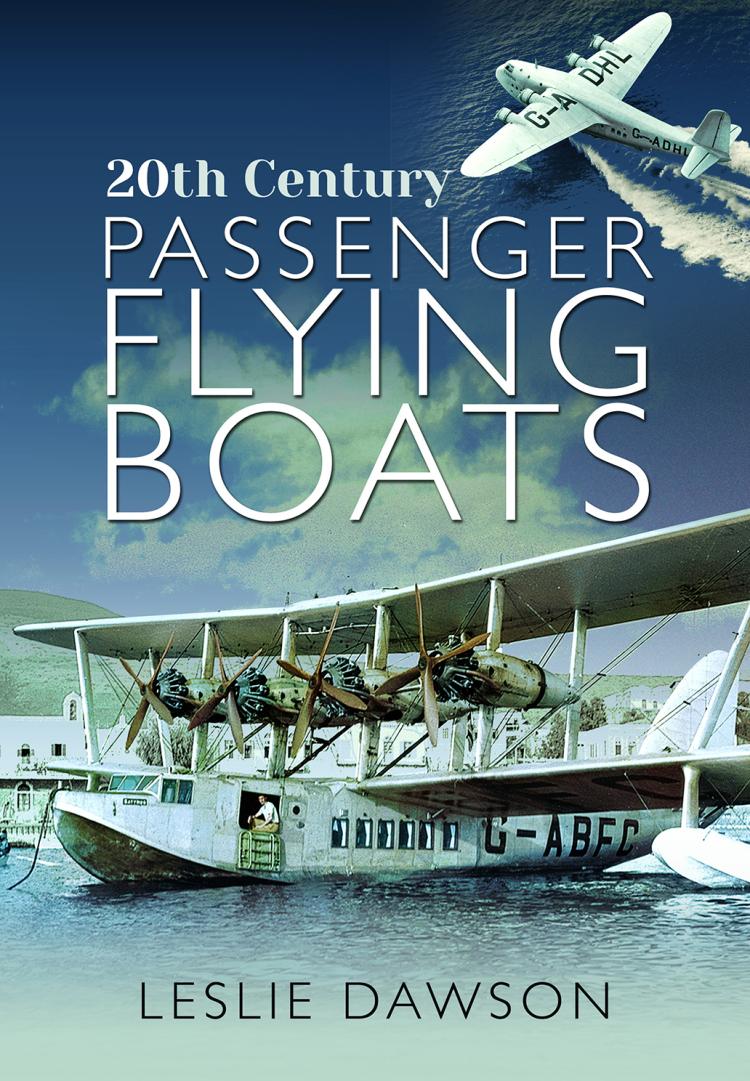 20th Century Passenger Flying Boats
From Henri Fabre's first successful take off from water and landing near Marseilles, to the introduction of a hull rather than floats by American Glenn Curtiss, to the world-wide development of huge, ocean-crossing flying boats on both sides of the Atlantic, the passenger flying boat era continues to fascinate aviation enthusiasts and historians alike. This extended pictorial edition of the ...
Available Formats:
Hardcover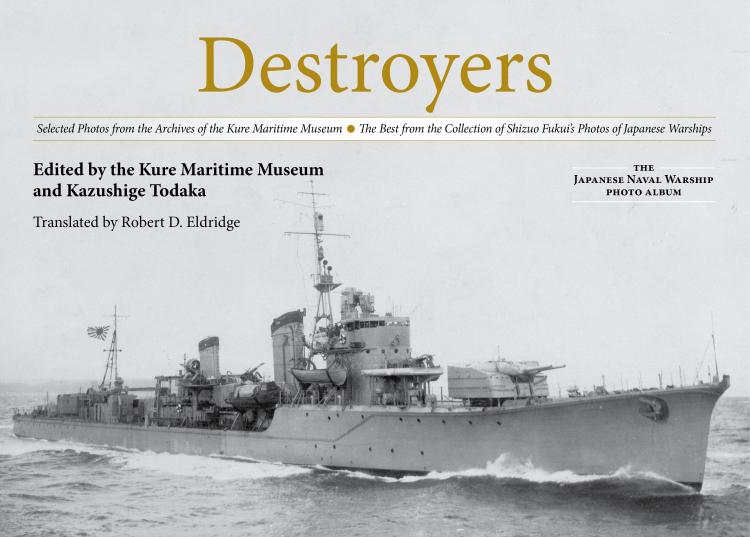 Destroyers
Selected Photos from the Archives of the Kure Maritime Museum, The Best from the Collection of Shizuo Fukui's Photos of Japanese Warships
Originally published in Japan in 2005, each album in The Japanese Naval Warship photo album series contains official photographs taken by the Kure Maritime Museum, as well as those taken by private individuals. These pictorial records document the main types of Japanese vessels, from battleships to submarines, based on the best images from Shizuo Fukui, a former Imperial Japanese Navy ...
Available Formats:
Hardcover