Displaying 1 - 10 of 11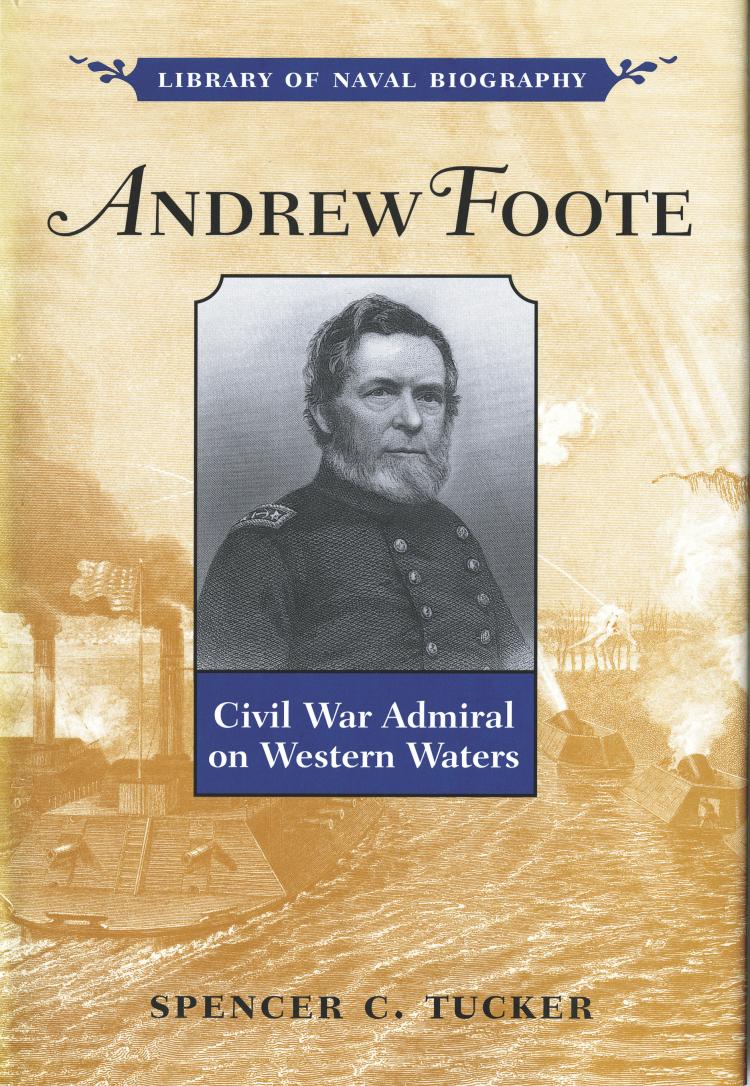 Andrew Foote
Civil War Admiral on Western Waters
This biography traces the life and career of one of the U.S. Navy's first admirals, Andrew Hull Foote. As flag officer of the Union's western naval forces, Foote was a key figure in the February 1862 Union victories at Forts Henry and Donelson in Tennessee and helped open the Confederate heartland to the Union.
Available Formats:
Softcover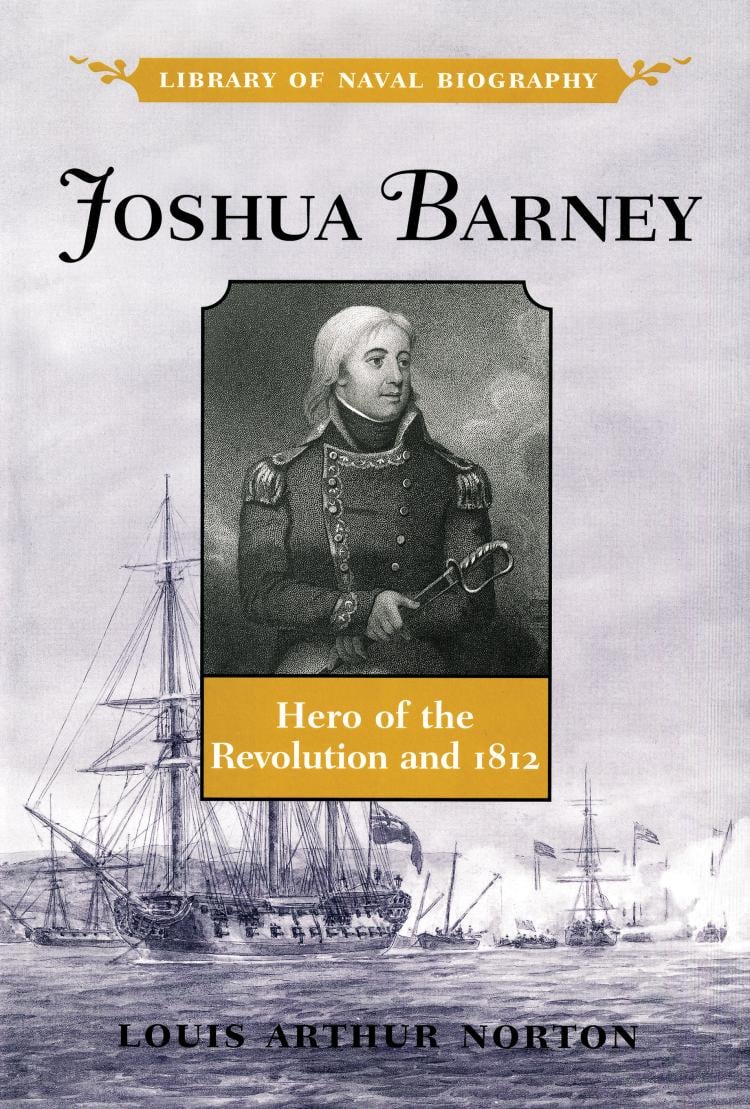 Joshua Barney
Hero of the Revolution and 1812
Little has been published about the life of Baltimore's Commodore Joshua Barney, a man who earned a commission in the nascent Continental Navy, sailed as a privateer, and served as a commodore in both the French and American navies. Louis Norton's biography scrutinizes Barney's colorful life and critically analyzes events that forged his character.
Available Formats:
Softcover