Displaying 1 - 10 of 11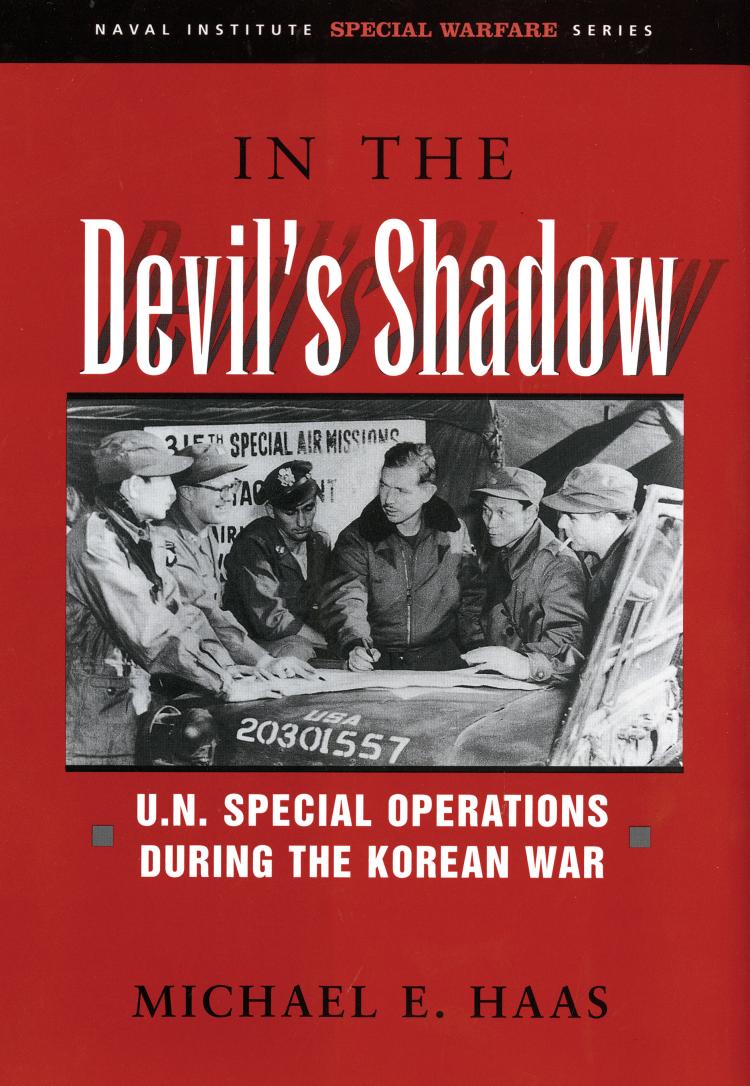 In the Devil's Shadow
U.N. Special Operations during the Korean War
Published fifty years after America's first clash with communism, this highly readable book presents the most authoritative and comprehensive recounting to date of the secret UN war fought deep behind communist lines.
Available Formats:
Softcover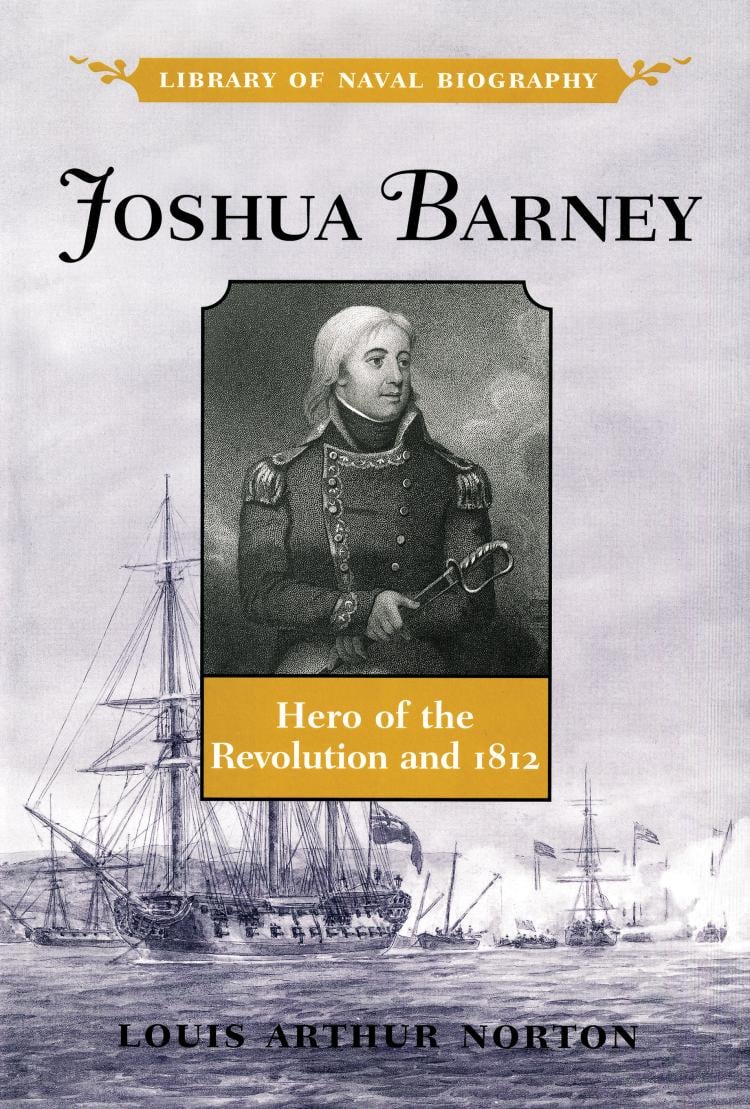 Joshua Barney
Hero of the Revolution and 1812
Little has been published about the life of Baltimore's Commodore Joshua Barney, a man who earned a commission in the nascent Continental Navy, sailed as a privateer, and served as a commodore in both the French and American navies. Louis Norton's biography scrutinizes Barney's colorful life and critically analyzes events that forged his character.
Available Formats:
Softcover