Displaying 1 - 8 of 8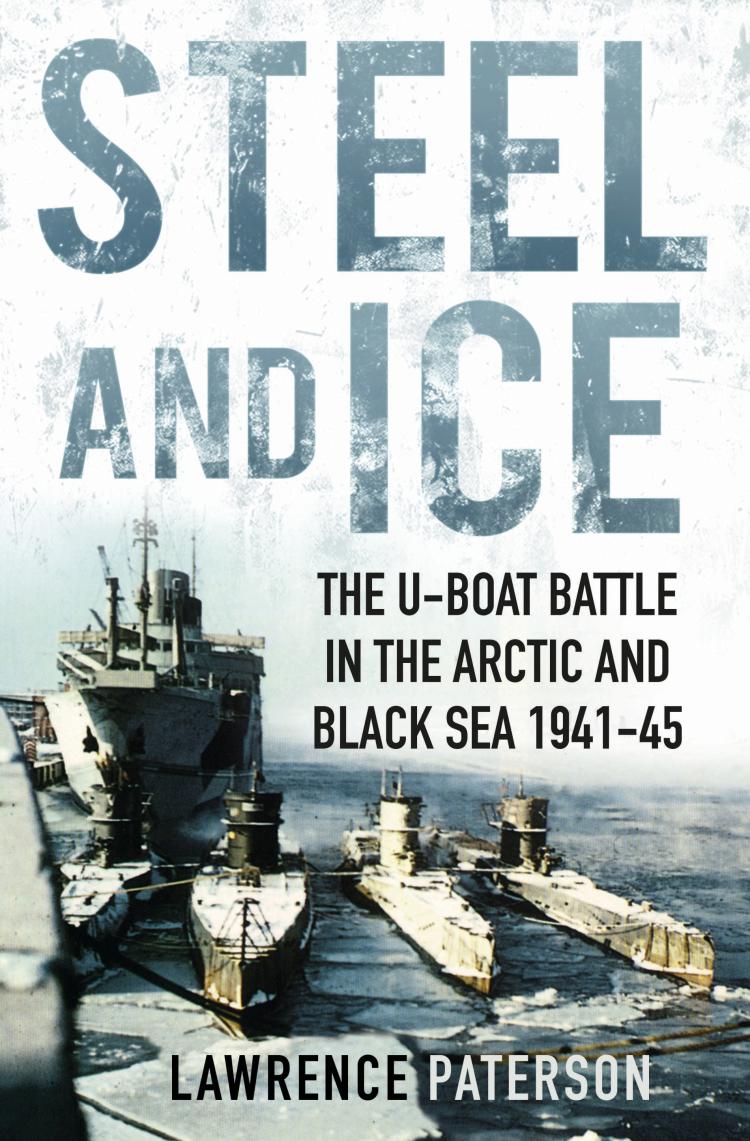 Steel and Ice
The U-Boat Battle in the Arctic and Black Sea, 1941-1945
As the land war raged along the Eastern Front between 1941 and 1945, an equally fierce and unrelenting war ensued on the seas. From German Wolf Pack attacks on Russian convoy traffic and military vessels to close-quarter combat undertaken by small U-boats transported by land and river to the Black Sea, the Kriegsmarine wrestled for control of the seas fringing ...
Available Formats:
Hardcover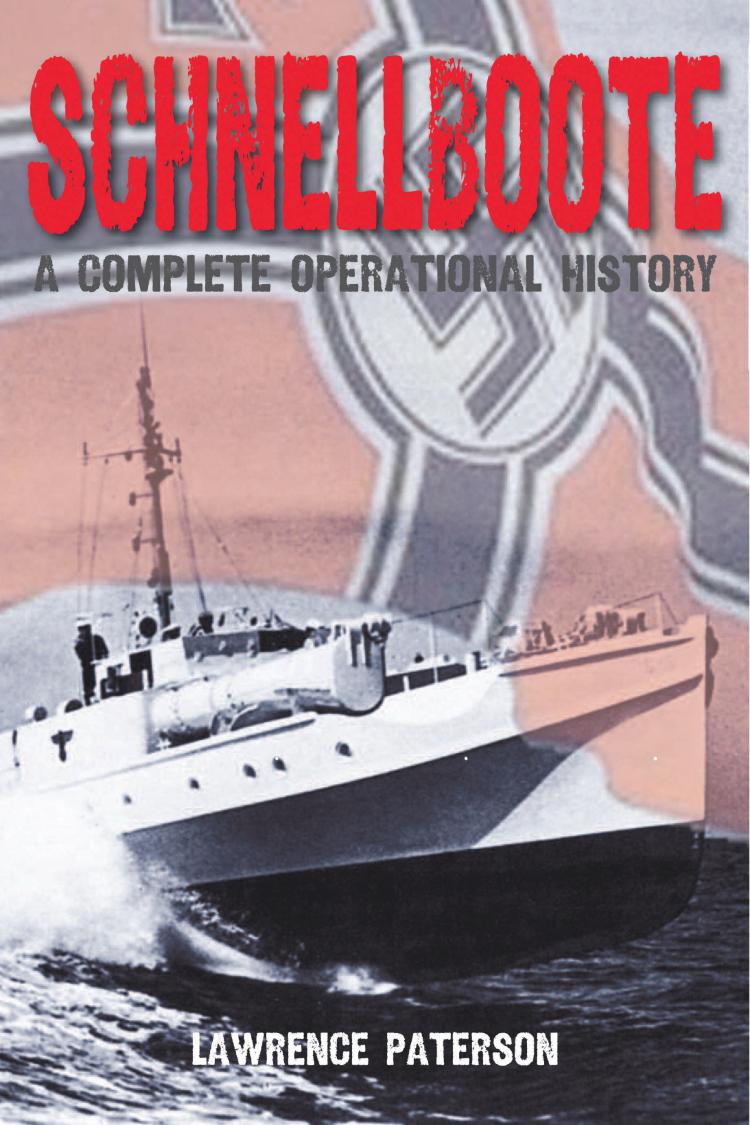 Schnellboote
A Complete Operational History
The Kriegsmarine's Schnellboote—fast attack boats or E-boats to the Allies—were the primary German naval attack units in coastal waters throughout the Second World War. Operating close to their various bases they became a devastatingly effective weapon in nearly all the Kriegsmarine's theaters of war, from the Baltic to the Mediterranean and the Black Sea. It was in the English Channel ...
Available Formats:
Hardcover