Displaying 1 - 10 of 10
Billy Mitchell's War with the Navy
The Interwar Rivalry Over Air Power
When Billy Mitchell returned from WWI, he brought with him the deep-seated belief that air power had made navies obsolete. However, in the years following WWI, the U.S. Congress was far more interested in disarmament and isolationist policies than in funding national defense. For the military services this meant lean budgets and skeleton operating forces. Billy Mitchell's War with the ...
Available Formats:
Hardcover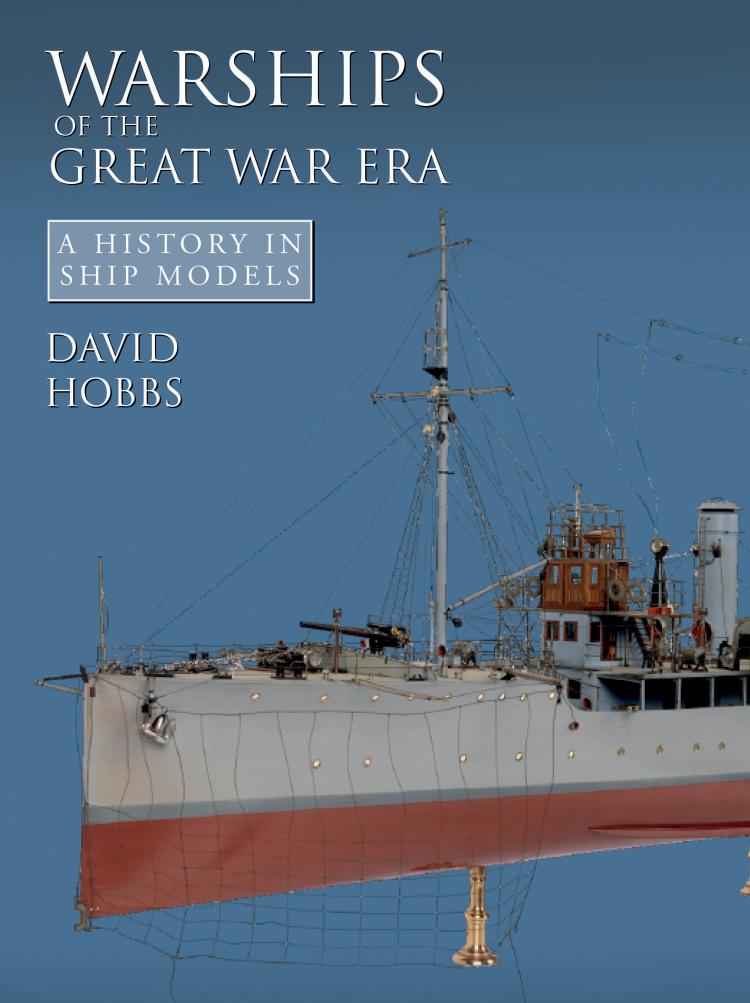 Warships of the Great War Era
The National Maritime Museum in Greenwich houses the largest collection of scale ship models in the world, many of which are contemporary artifacts made by the craftsmen of the navy or the shipbuilders themselves, ranging from the mid-seventeenth century to the present day. Treated as historical evidence, they offer far more detail than even the best plans or the finest ...
Available Formats:
Hardcover
British Aircraft Carriers
Design, Development and Service Histories
This book is a meticulously detailed history of British aircraft-carrying ships from the earliest experimental vessels to the Queen Elizabeth class, currently under construction and the largest ships ever built for the Royal Navy. Individual chapters cover the design and construction of each class, with full technical details, and there are extensive summaries of every ship's career. Apart from the ...
Available Formats:
Hardcover