Displaying 1 - 10 of 12
MiG Master, Second Edition
The Story of the F-8 Crusader
To be equally enjoyed by professional aviators and aviation buffs with limited technical knowledge, this biography brings to life the legendary aircraft that scored the highest kill ratio of any U.S. fighter aircraft in the Vietnam War. The book is filled with authentic re-creations of Crusader-MiG fights and vivid descriptions of the people and events that are part of the ...
Available Formats:
Softcover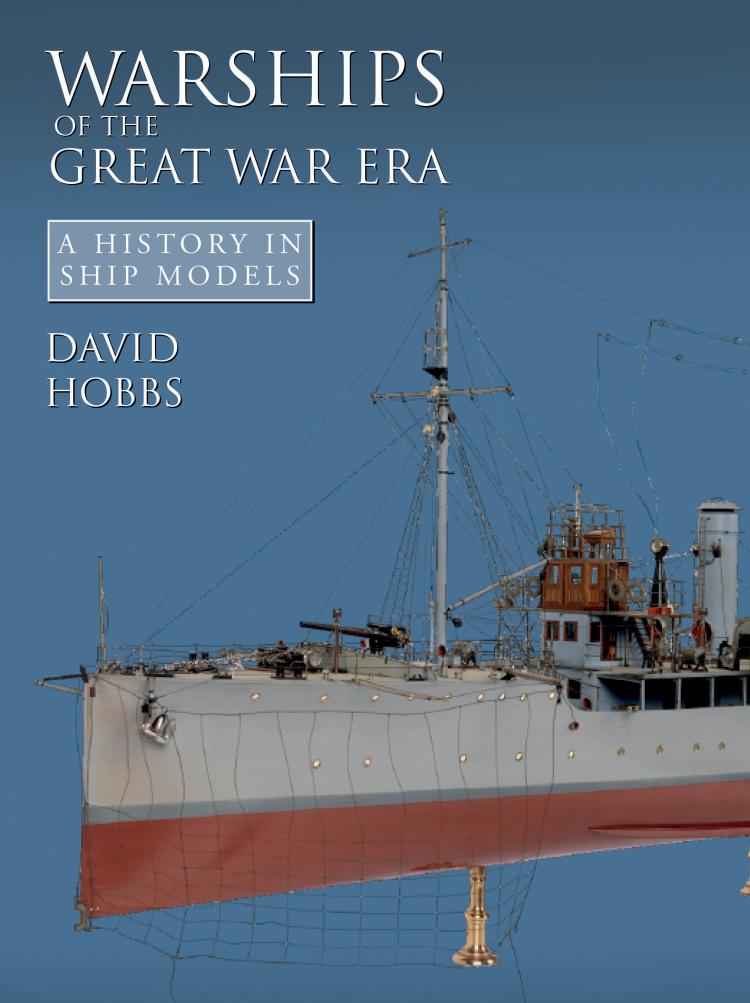 Warships of the Great War Era
The National Maritime Museum in Greenwich houses the largest collection of scale ship models in the world, many of which are contemporary artifacts made by the craftsmen of the navy or the shipbuilders themselves, ranging from the mid-seventeenth century to the present day. Treated as historical evidence, they offer far more detail than even the best plans or the finest ...
Available Formats:
Hardcover