Displaying 1 - 10 of 10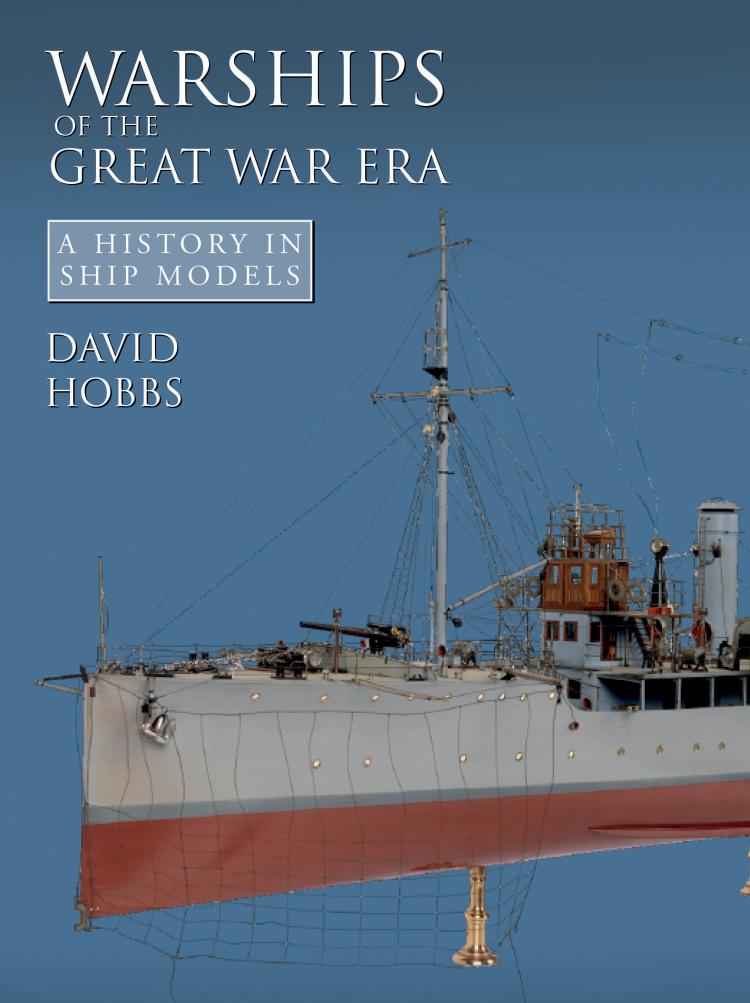 Warships of the Great War Era
The National Maritime Museum in Greenwich houses the largest collection of scale ship models in the world, many of which are contemporary artifacts made by the craftsmen of the navy or the shipbuilders themselves, ranging from the mid-seventeenth century to the present day. Treated as historical evidence, they offer far more detail than even the best plans or the finest ...
Available Formats:
Hardcover
British Aircraft Carriers
Design, Development and Service Histories
This book is a meticulously detailed history of British aircraft-carrying ships from the earliest experimental vessels to the Queen Elizabeth class, currently under construction and the largest ships ever built for the Royal Navy. Individual chapters cover the design and construction of each class, with full technical details, and there are extensive summaries of every ship's career. Apart from the ...
Available Formats:
Hardcover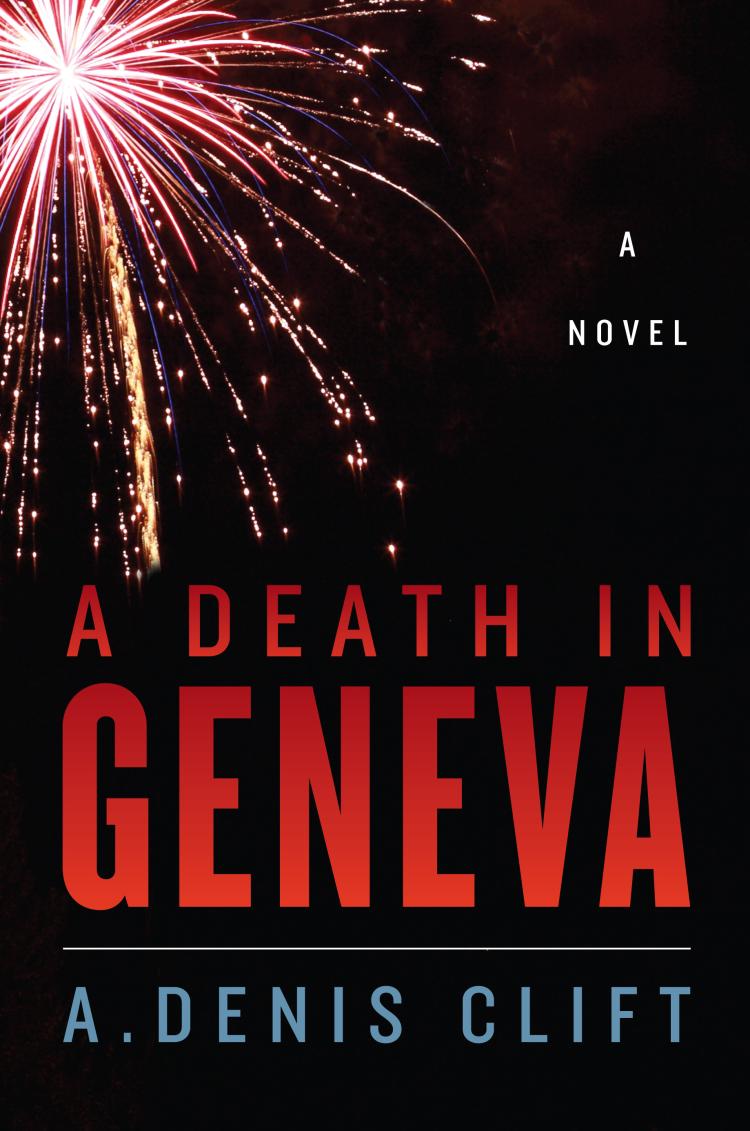 A Death in Geneva
A Death in Geneva is a fast-paced thriller set against the background of late-1970s terrorism that crisscrosses Europe, the United States, the Mediterranean, and the Atlantic as mysterious assailants terrorize one of America's richest industrialist families. The action begins when Constance Burdette, the newly appointed American ambassador to the European office of the United Nations—and the President's secret lover—is cut ...
Available Formats:
Hardcover