Displaying 1 - 10 of 16
Naval Science 2
Maritime History, Leadership, and Nautical Sciences for the NJROTC Student, Third Edition
Naval Science 2, 3rd Edition is the new edition of a textbook that has long been a staple work for the NJROTC program. It provides a survey of early maritime history as well as the history of the U.S. Navy. In addition, this textbook covers the key leadership precepts and nautical sciences required by second-year students in the Navy high ...
Available Formats:
Hardcover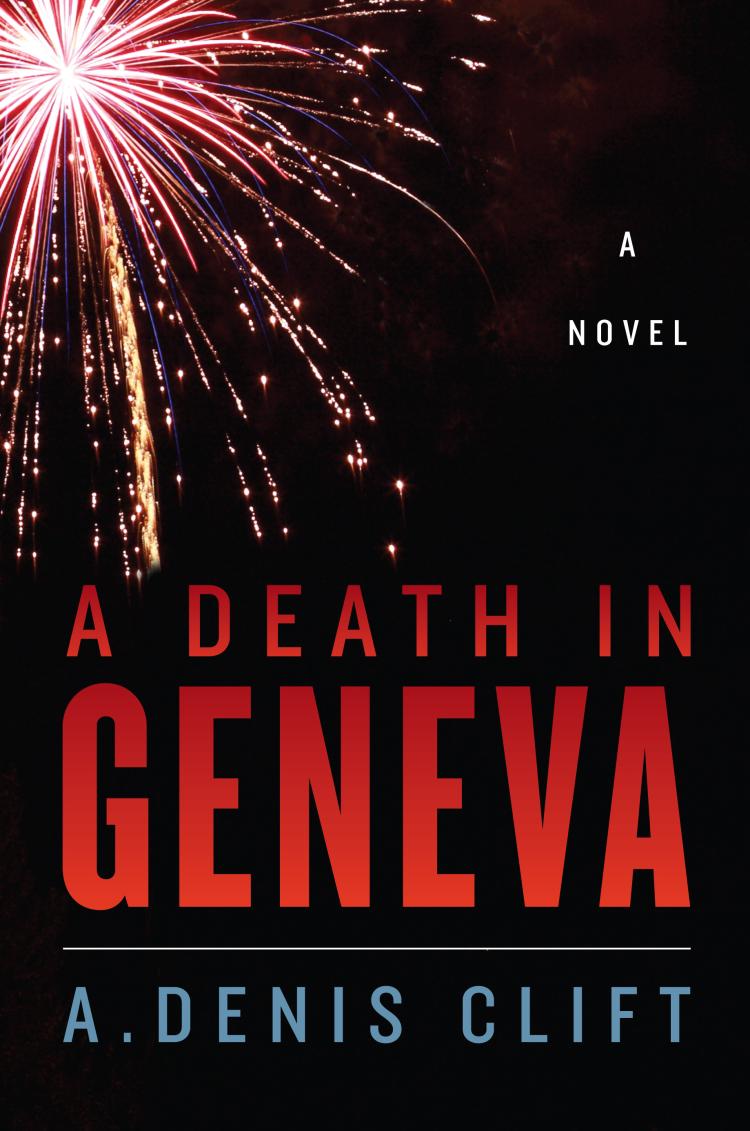 A Death in Geneva
A Death in Geneva is a fast-paced thriller set against the background of late-1970s terrorism that crisscrosses Europe, the United States, the Mediterranean, and the Atlantic as mysterious assailants terrorize one of America's richest industrialist families. The action begins when Constance Burdette, the newly appointed American ambassador to the European office of the United Nations—and the President's secret lover—is cut ...
Available Formats:
Hardcover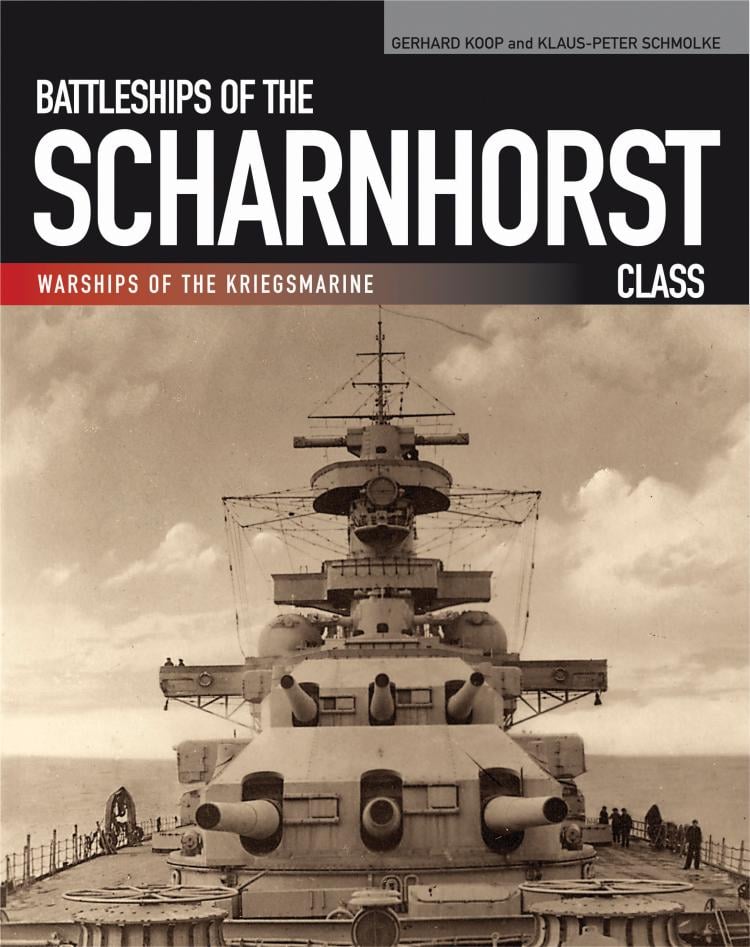 Battleships of the Scharnhorst Class
The Scharnhorst and Gneisenau: The Backbone of the German Surface Forces at the Outbreak of War
The warships of the World War II German Navy are among the most popular subjects in naval history, and one of the best collections is the concise but authoritative six volume series written by Gerhard Koop and illustrated by Klaus-Peter Schmolke. Each book contains an account of the development of a particular class, a detailed description of the ships, with ...
Available Formats:
Softcover