Displaying 1 - 10 of 10
A Magnificent Fight
The Battle for Wake Island
Soon after the attack on Pearl Harbor, Japanese land-based bombers pounded Wake Island, the American advanced base that was key to the U.S. Navy's strategy in the Pacific. Throughout the next two weeks, the Wake Island garrison survived nearly daily bombings and repulsed the first Japanese attempt to take the atoll. The determined defenders provided a badly needed lift to ...
Available Formats:
Hardcover | Softcover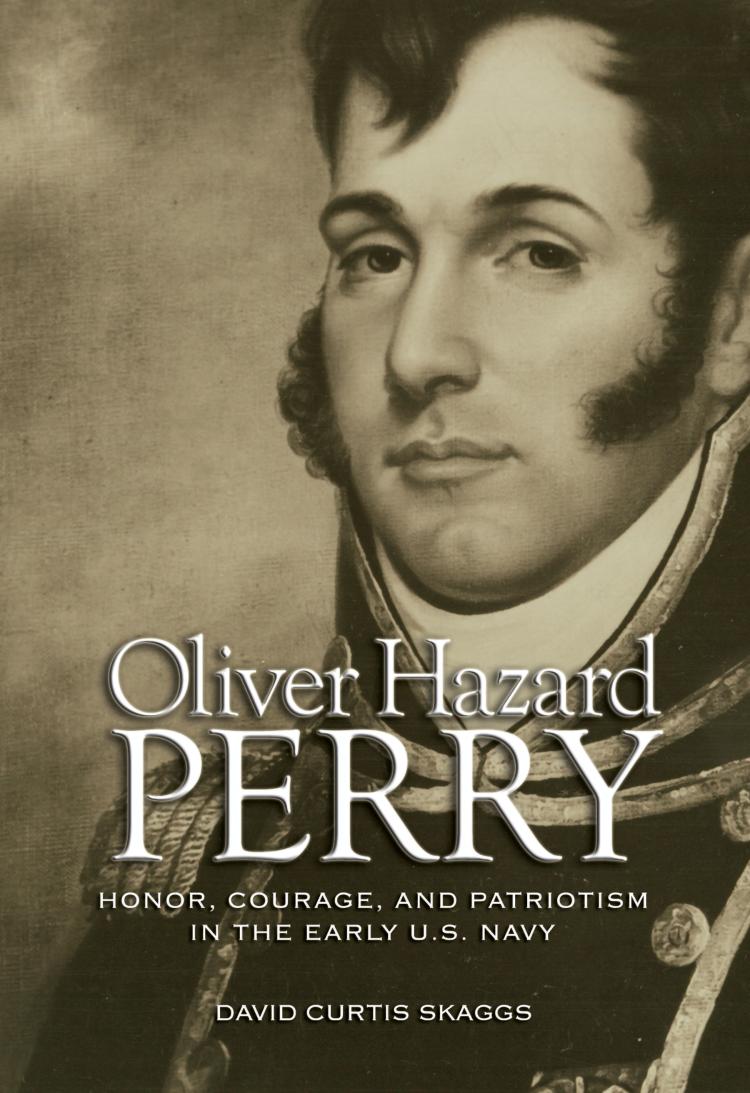 Oliver Hazard Perry
Honor, Courage, and Patriotism in the Early U.S. Navy
Hailed for his decisive victory over a Royal Navy squadron on Lake Erie in September 1813 and best known for his after-action report proclamation We have met the enemy and they are ours, Oliver Hazard Perry was one the early U.S. Navy's most famous heroes. In this modern, scholarly reassessment of the man and his career, Professor David Skaggs emphasizes ...
Available Formats:
Hardcover