Displaying 1 - 5 of 5
Inside the Danger Zone
The U.S. Military in the Persian Gulf, 1987-1988
From the Iraqi attack on the USS Stark to Iranian mine fields to Revolutionary Guard gunboats, the 1987-88 Persian Gulf was a place of shadowy danger for U.S. Navy ships assigned to protect oil tankers during the Iran-Iraq War. A low-profile escort mission quickly became an international test of wills between the United States and Iran. The conflict escalated to ...
Available Formats:
Hardcover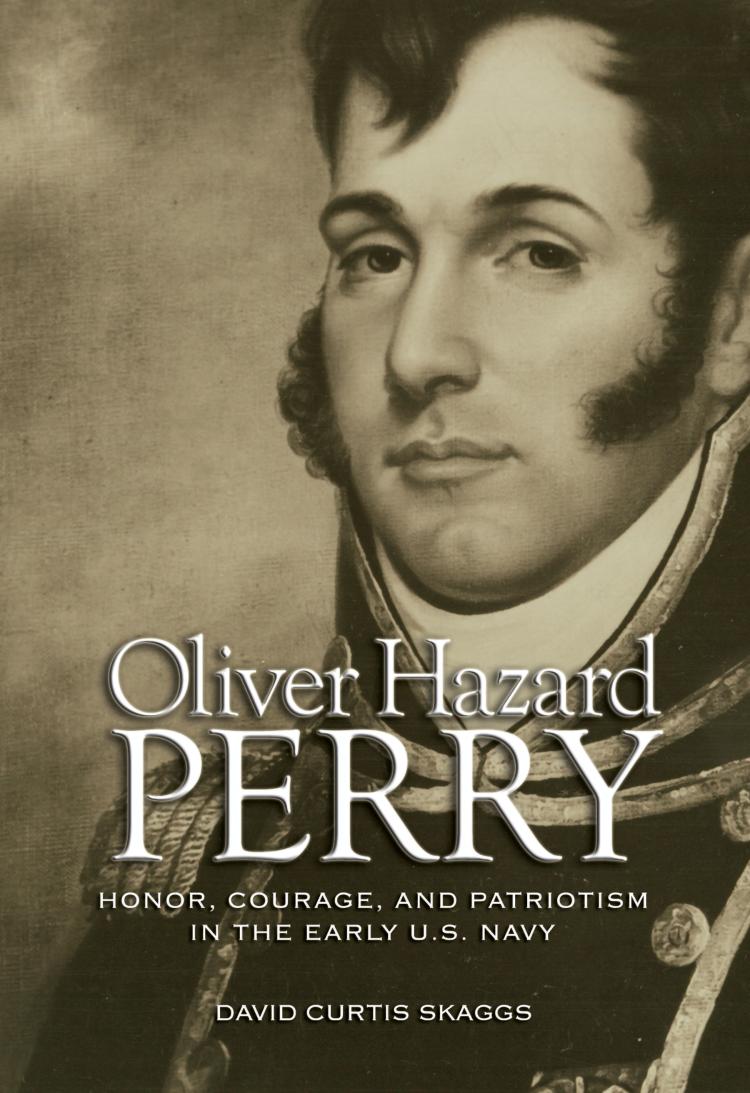 Oliver Hazard Perry
Honor, Courage, and Patriotism in the Early U.S. Navy
Hailed for his decisive victory over a Royal Navy squadron on Lake Erie in September 1813 and best known for his after-action report proclamation We have met the enemy and they are ours, Oliver Hazard Perry was one the early U.S. Navy's most famous heroes. In this modern, scholarly reassessment of the man and his career, Professor David Skaggs emphasizes ...
Available Formats:
Hardcover