Displaying 1 - 5 of 5
On the Warpath in the Pacific
Admiral Jocko Clark and the Fast Carriers
When J.J. Clark graduated from the U.S. Naval Academy at the end of World War I he was ready to be a pioneer in one of the great transformations of the U.S. Navy in the twentieth century - the change from a surface-only force to one in which aviation played a key if not determinant role. Under the leadership of ...
Available Formats:
Hardcover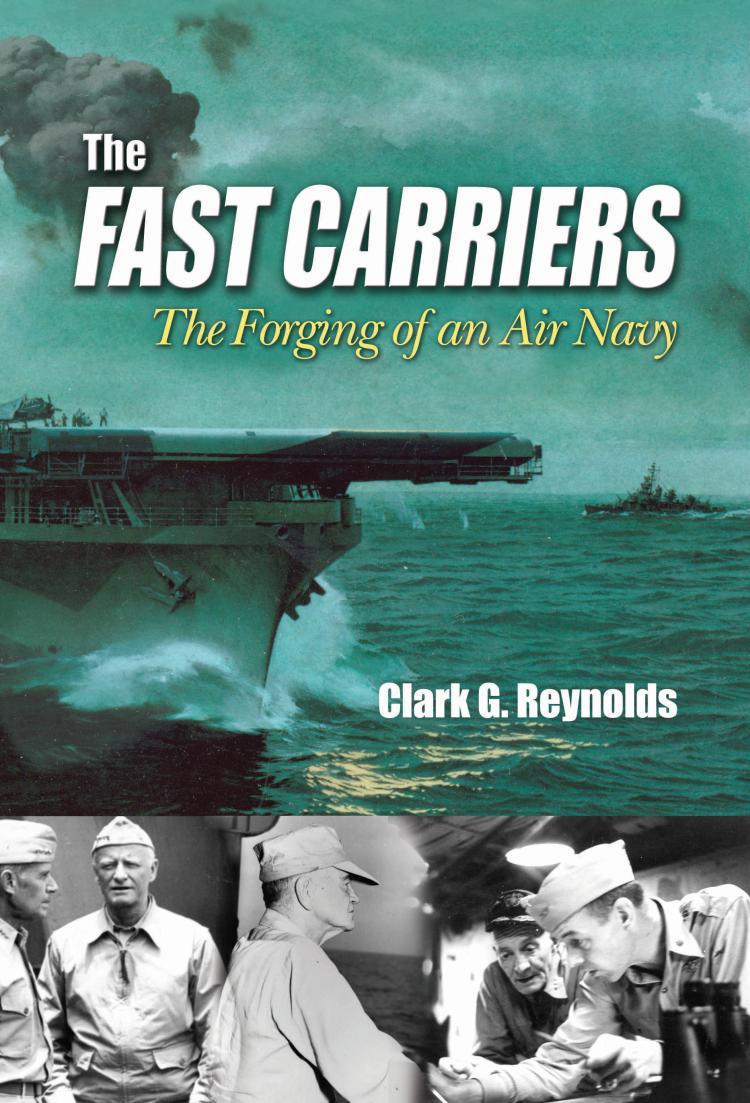 The Fast Carriers
The Forging of an Air Navy
This classic study is considered essential reading for its analysis of fast aircraft carrier development in WWII. It provides a fascinating record not only of the U.S. Navy's metamorphosis from a battleship-oriented to a carrier-centered fleet, but also of the heated debates that took place over the changing naval strategy. With an insider's grasp of the famous individuals involved, award-winning ...
Available Formats:
Softcover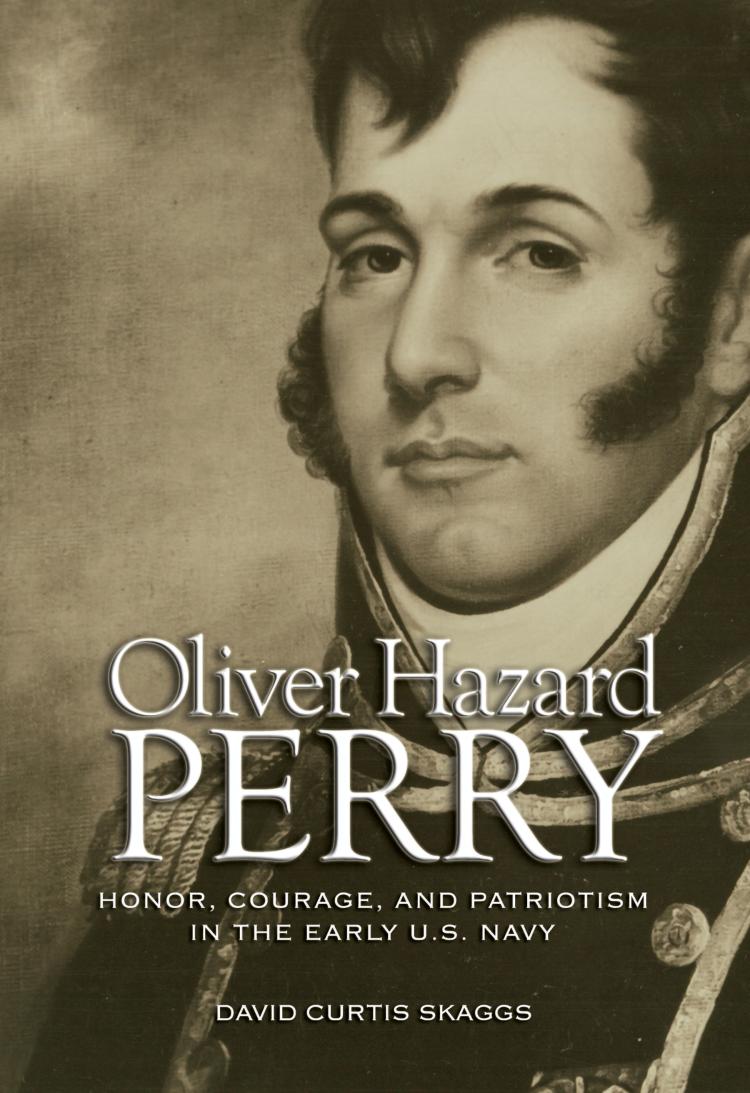 Oliver Hazard Perry
Honor, Courage, and Patriotism in the Early U.S. Navy
Hailed for his decisive victory over a Royal Navy squadron on Lake Erie in September 1813 and best known for his after-action report proclamation We have met the enemy and they are ours, Oliver Hazard Perry was one the early U.S. Navy's most famous heroes. In this modern, scholarly reassessment of the man and his career, Professor David Skaggs emphasizes ...
Available Formats:
Hardcover