Displaying 1 - 6 of 6
Asian Maritime Strategies
Navigating Troubled Waters
Asian Maritime Strategies explores one of the world's most complex and dangerous maritime arenas. Asia, stretching from the Aleutian Islands to the Persian Gulf, contains the world's busiest trade routes. It is also the scene of numerous maritime territorial disputes, pirate attacks, and terrorist threats. In response, the nations of the region are engaged in a nascent naval arms race ...
Available Formats:
Hardcover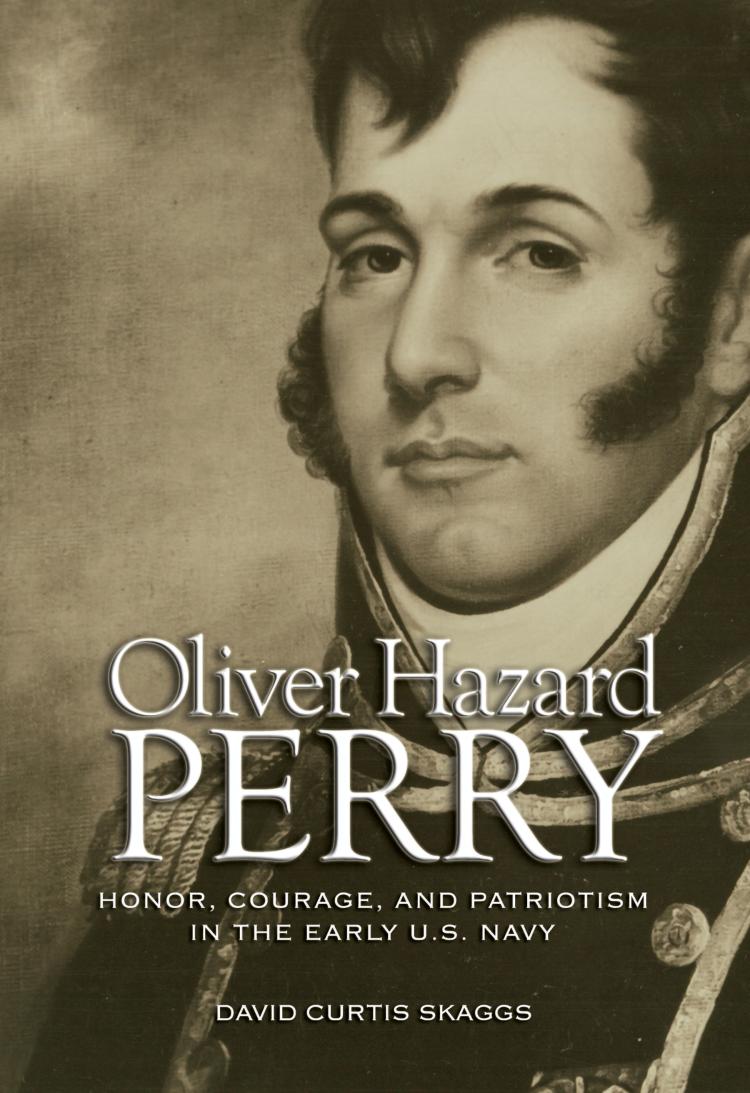 Oliver Hazard Perry
Honor, Courage, and Patriotism in the Early U.S. Navy
Hailed for his decisive victory over a Royal Navy squadron on Lake Erie in September 1813 and best known for his after-action report proclamation We have met the enemy and they are ours, Oliver Hazard Perry was one the early U.S. Navy's most famous heroes. In this modern, scholarly reassessment of the man and his career, Professor David Skaggs emphasizes ...
Available Formats:
Hardcover