Displaying 1 - 5 of 5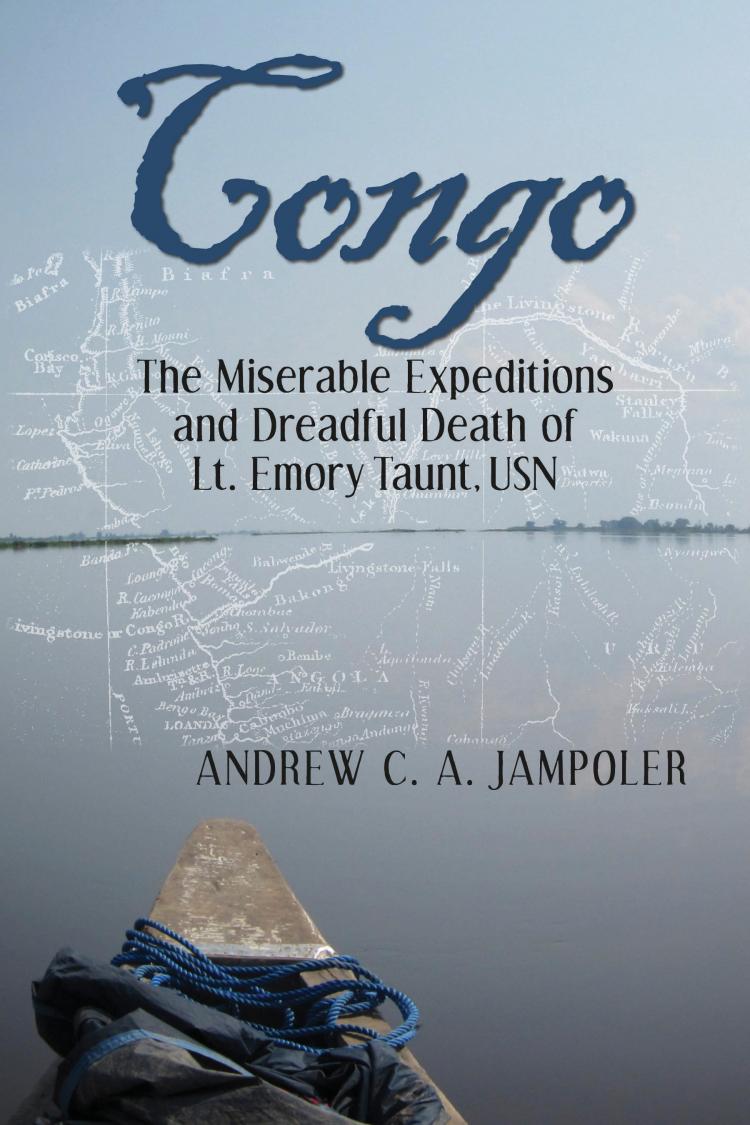 Congo
The Miserable Expeditions and Dreadful Death of Lt. Emory Taunt, USN
Lauded for his ability to tell compelling, true adventure stories, award-winning author Andrew C.A. Jampoler has turned his attention this time to a young American naval officer on a mission up the Congo River in May 1885. Lt. Emory Taunt was ordered to explore as much of the river as possible and report on opportunities for Americans in the potentially ...
Available Formats:
Hardcover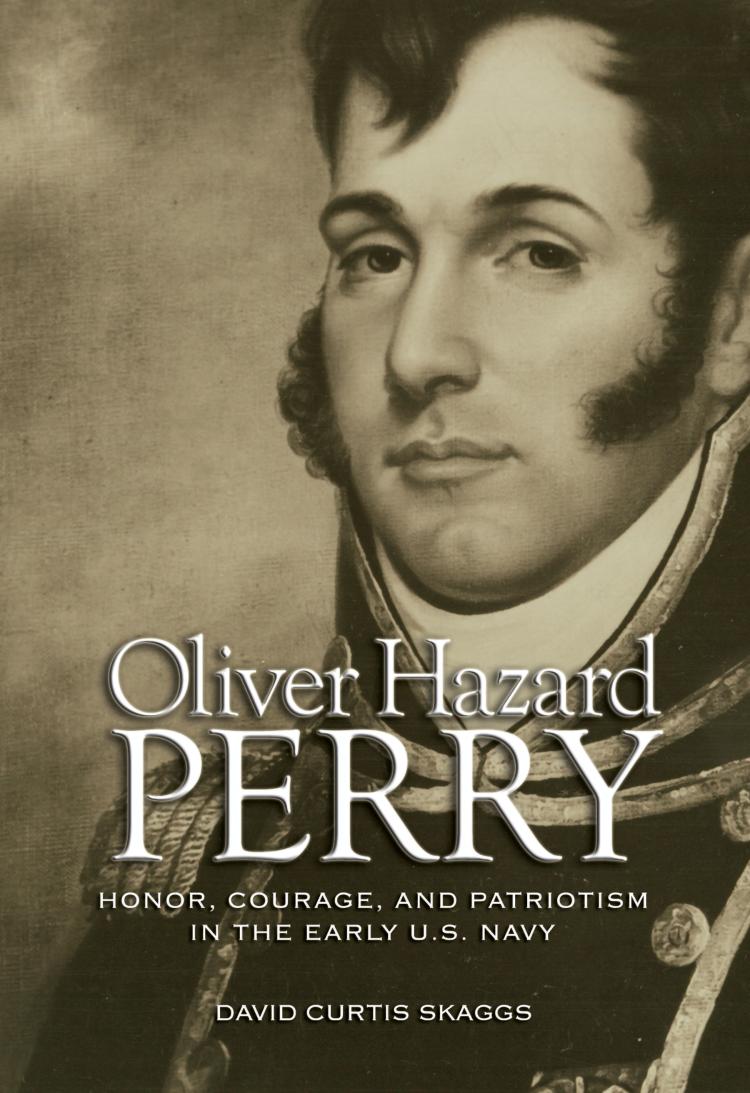 Oliver Hazard Perry
Honor, Courage, and Patriotism in the Early U.S. Navy
Hailed for his decisive victory over a Royal Navy squadron on Lake Erie in September 1813 and best known for his after-action report proclamation We have met the enemy and they are ours, Oliver Hazard Perry was one the early U.S. Navy's most famous heroes. In this modern, scholarly reassessment of the man and his career, Professor David Skaggs emphasizes ...
Available Formats:
Hardcover