Displaying 1 - 10 of 10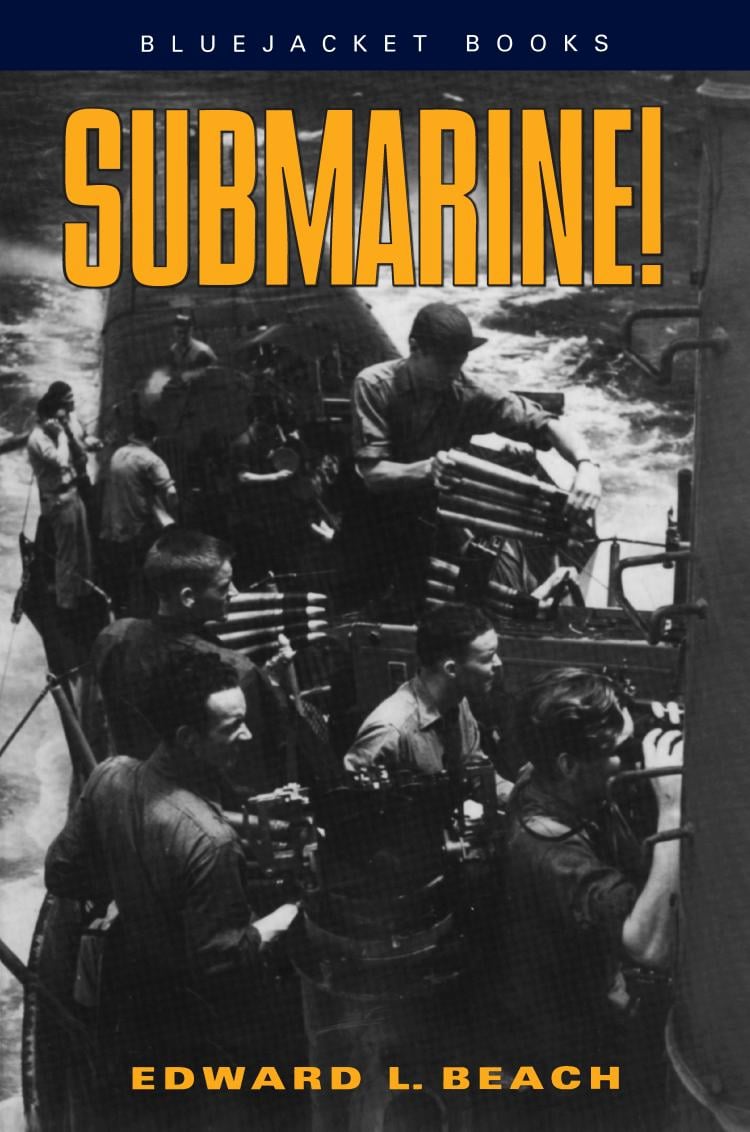 Submarine!
Welcomed as the first book about American submarines in World War II to be written by a man who actually fought them, this compelling personal account of the war beneath the sea firmly established Edward L. Beach's reputation as a writer in the early 1950s. Given the survival rate of those in the silent service, it is a story many ...
Available Formats:
Softcover
Around the World Submerged
When the nuclear-powered submarine USS Triton was commissioned in November 1959, its commanding officer, Captain Edward L. Beach, planned a routine shakedown cruise in the North Atlantic. Two weeks before the scheduled cruise, however, Beach was summoned to Washington and told of the immediate necessity to prove the reliability of the Rickover-conceived submarine. His new secret orders were to take ...
Available Formats:
Softcover