Displaying 1 - 4 of 4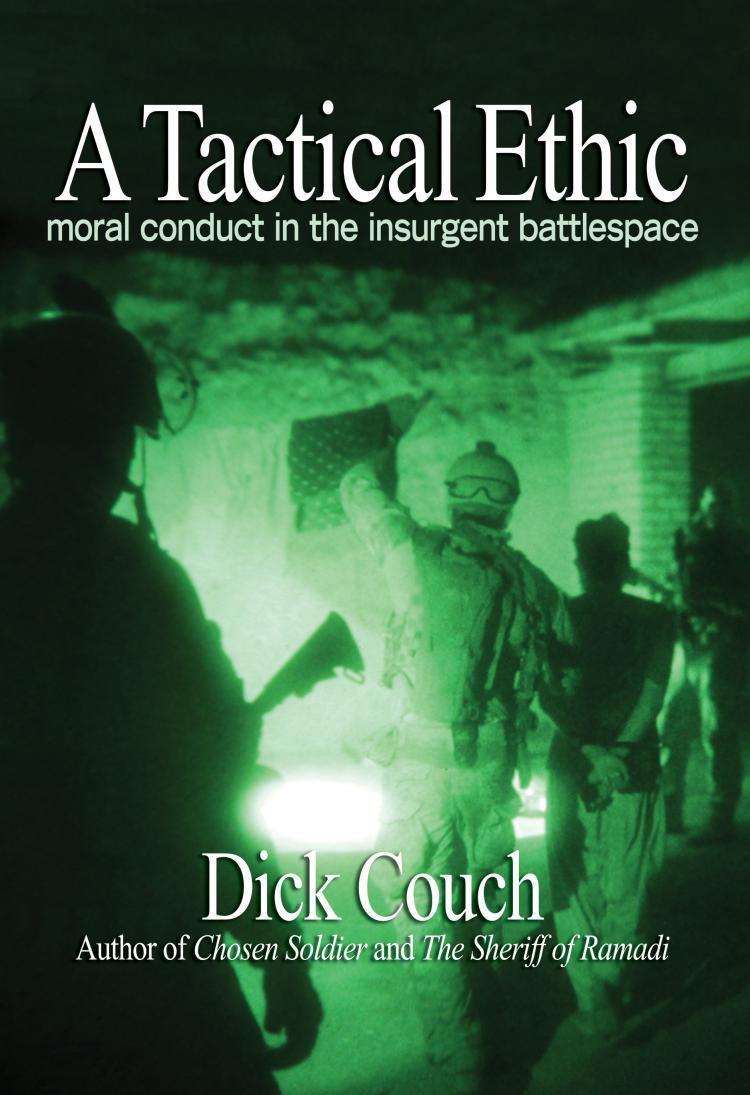 A Tactical Ethic
Moral Conduct in the Insurgent Battlespace
Following the success of his recent book on Navy SEALs in Iraq, The Sheriff of Ramadi, bestselling author and combat veteran Dick Couch now examines the importance of battlefield ethics in effectively combating terrorists without losing the battle for the hearts of the local population. A former SEAL who led one of the only successful POW rescue operations in ...
Available Formats:
Softcover
The Sheriff of Ramadi
Navy SEALS and the Winning of al-Anbar
The Sheriff of Ramadi is first book written about the courage and success of the Navy SEALs in Ramadi. The Battle of Ramadi was the most sustained and vicious engagement fought by Navy SEALs since their inception in 1962. Never has a conventional commander fought a battle using Special Operations Forces as an intricate part of his battle plan. The operational ...
Available Formats:
Hardcover | Softcover