Displaying 1 - 10 of 14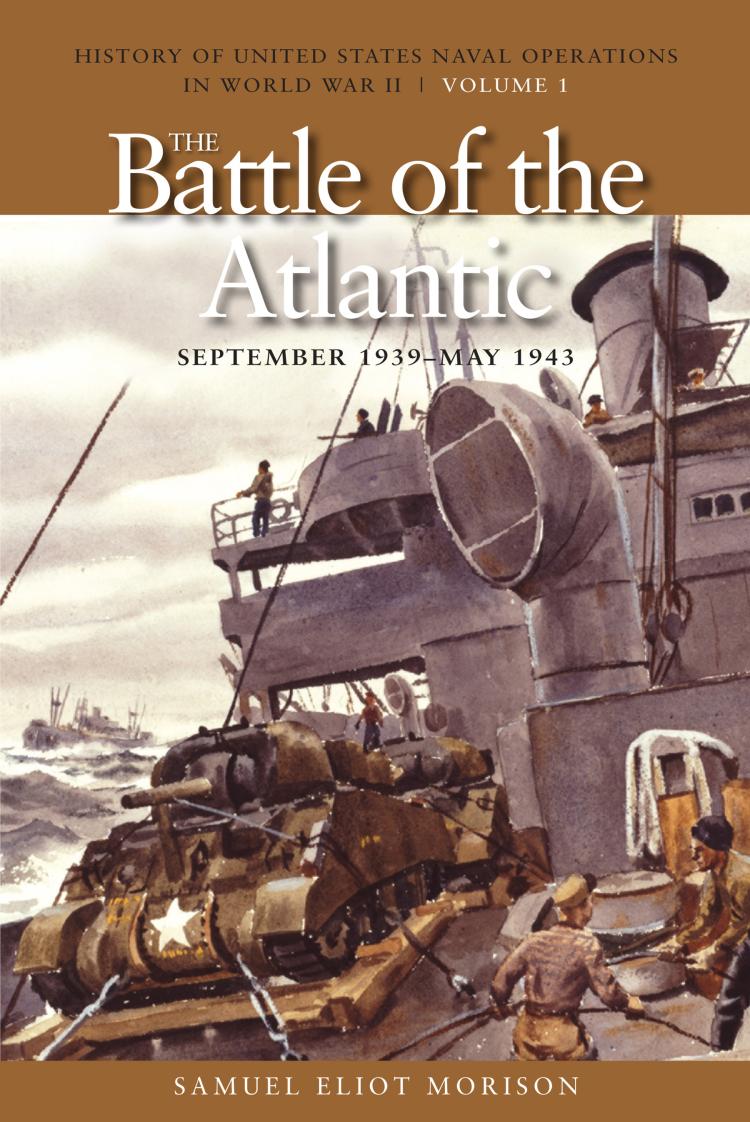 The Battle of the Atlantic, September 1939-1943
History of United States Naval Operations in World War II, Volume 1
This first volume explores all U. S. naval operations in the Atlantic, including the Caribbean, Gulf of Mexico, Barents Sea, and the defense of American shores and ships, with much attention given to the war against the German U-boats.
This edition will have a new Introduction by Robert W. Love, author of History of the U.S. Navy: Volume I, 1775-1941 ...
Available Formats:
Softcover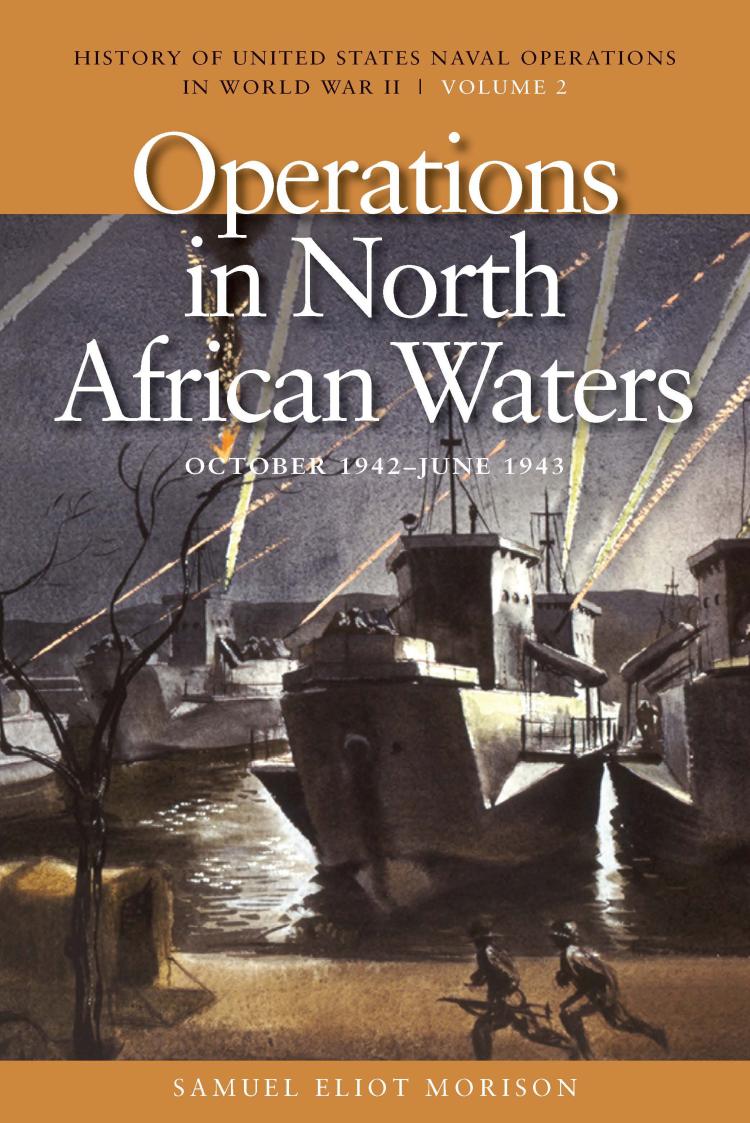 Operations in North African Waters, October 1942-June 1943
History of United States Naval Operations in World War II, Volume 2
The second volume covers the naval aspects of Operation Torch, the North African campaign that carried out the plan favored by President Roosevelt for opening a second front to relieve the Russians. 
This volume has a new introduction by Vincent P. O'Hara, author of Struggle for the Middle Sea
Available Formats:
Softcover