Displaying 1 - 8 of 8
Hitler's Navy
A Reference Guide to the Kriegsmarine, 1935-1945
Despite being heavily outnumbered by the navies of Great Britain and the United States, the German navy proved to be a serious adversary. Its major warships posed a constant threat to the Allied shipping lanes, and its U-boats in the North Atlantic threatened the very liberation of Europe. This important work explains why Hitler's navy was such a potent force ...
Available Formats:
Hardcover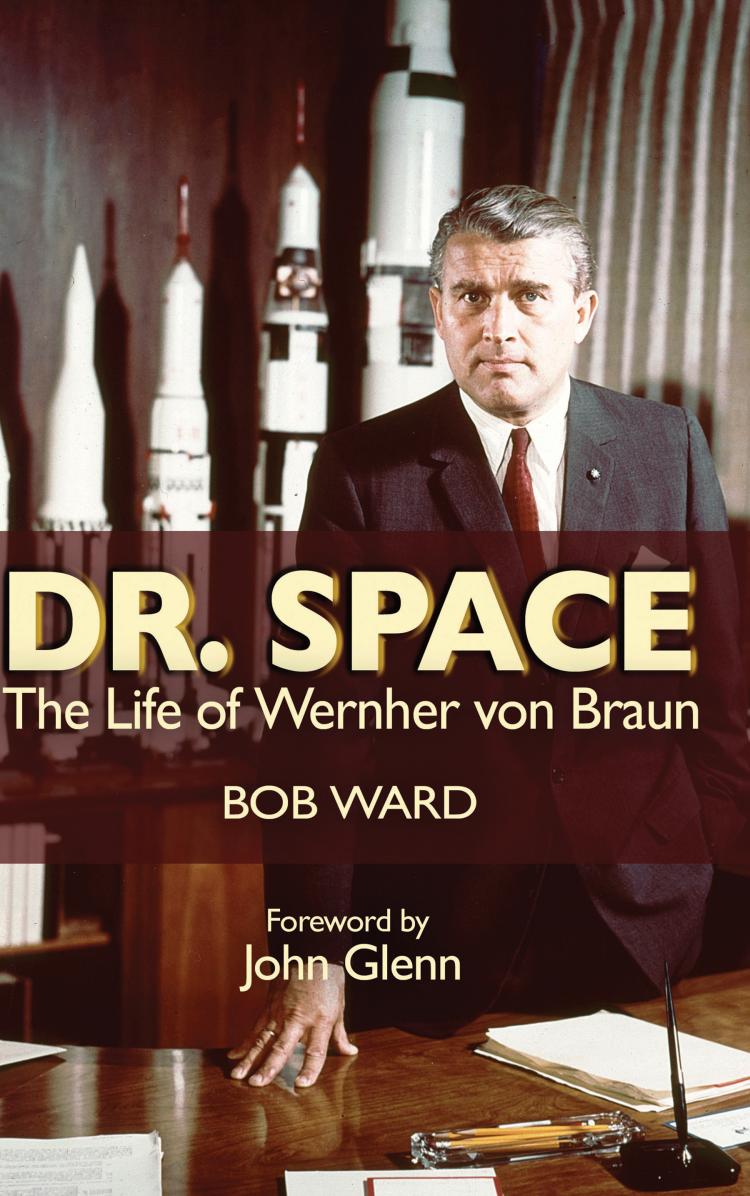 Dr. Space
The Life of Wernher von Braun
Written by veteran aerospace journalist Bob Ward, who spent years investigating his subject, this biography presents a revealing but even-handed portrait of the father of modern rocketry. As he chronicles Werner von Braun's life, Ward explodes many myths and misconceptions about the controversial genius who was a hero to some, a villain to others. The picture of von Braun that ...
Available Formats:
Softcover