Displaying 1 - 5 of 5
The Spectral Tide
True Ghost Stories of the U.S. Navy
Now, for the first time, comes a long-overdue book that presents all of the U.S. Navy's rich cargo of paranormal phenomena. There is the great Stephen Decatur, whose mournful apparition still stalks the halls of his famous home, said to be one of the most haunted spots in Washington, D.C. USS The Sullivans, now a floating museum, is the ...
Available Formats:
Hardcover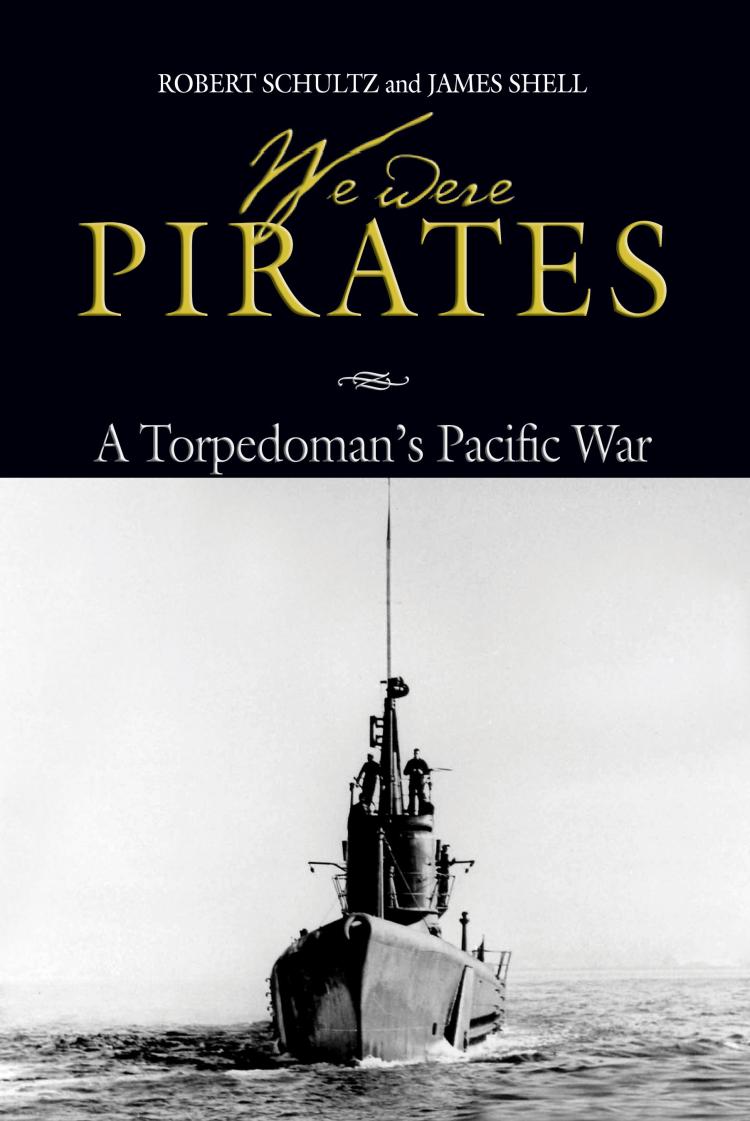 We Were Pirates
A Torpedoman's Pacific War
A sailor's extraordinary experiences on an American submarine in the Pacific are candidly reported in this eyewitness account of war from a torpedoman's perspective. Robert Hunt managed to survive twelve consecutive war patrols on the submarine USS Tambor. During the course of the war, Hunt was everywhere that mattered in the Pacific. He stood on the bow of the ...
Available Formats:
Hardcover