Displaying 1 - 3 of 3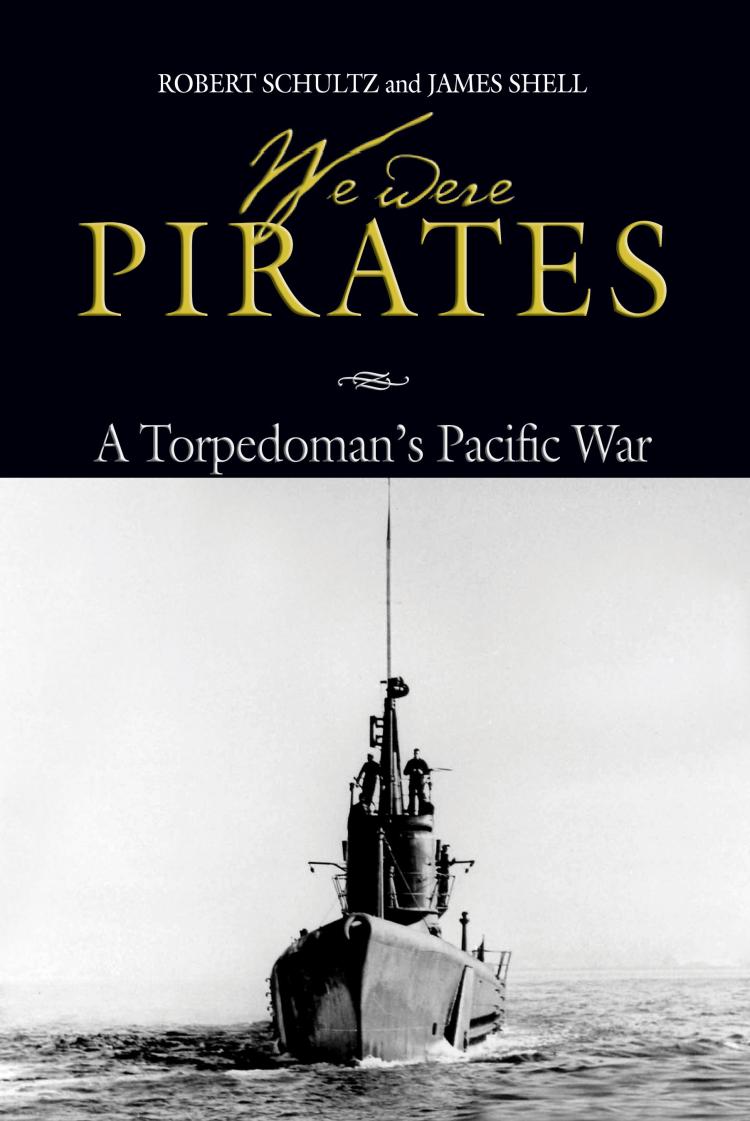 We Were Pirates
A Torpedoman's Pacific War
A sailor's extraordinary experiences on an American submarine in the Pacific are candidly reported in this eyewitness account of war from a torpedoman's perspective. Robert Hunt managed to survive twelve consecutive war patrols on the submarine USS Tambor. During the course of the war, Hunt was everywhere that mattered in the Pacific. He stood on the bow of the ...
Available Formats:
Hardcover
The Cruel Sea Retold
The Truth Behind Monsarrat's Epic Convoy Drama
Bernard Edwards recounts the history that Nicholas Monsarrat used as the basis of his famous adventure novel, The Cruel Sea, which tells the tale of British ships trying to evade destruction by U-boat wolf packs hunting them in the North Atlantic. This work—a factual retelling—describes the actions of the three British convoys featured in the novel, first detailing the experiences ...
Available Formats:
Hardcover