Displaying 1 - 4 of 4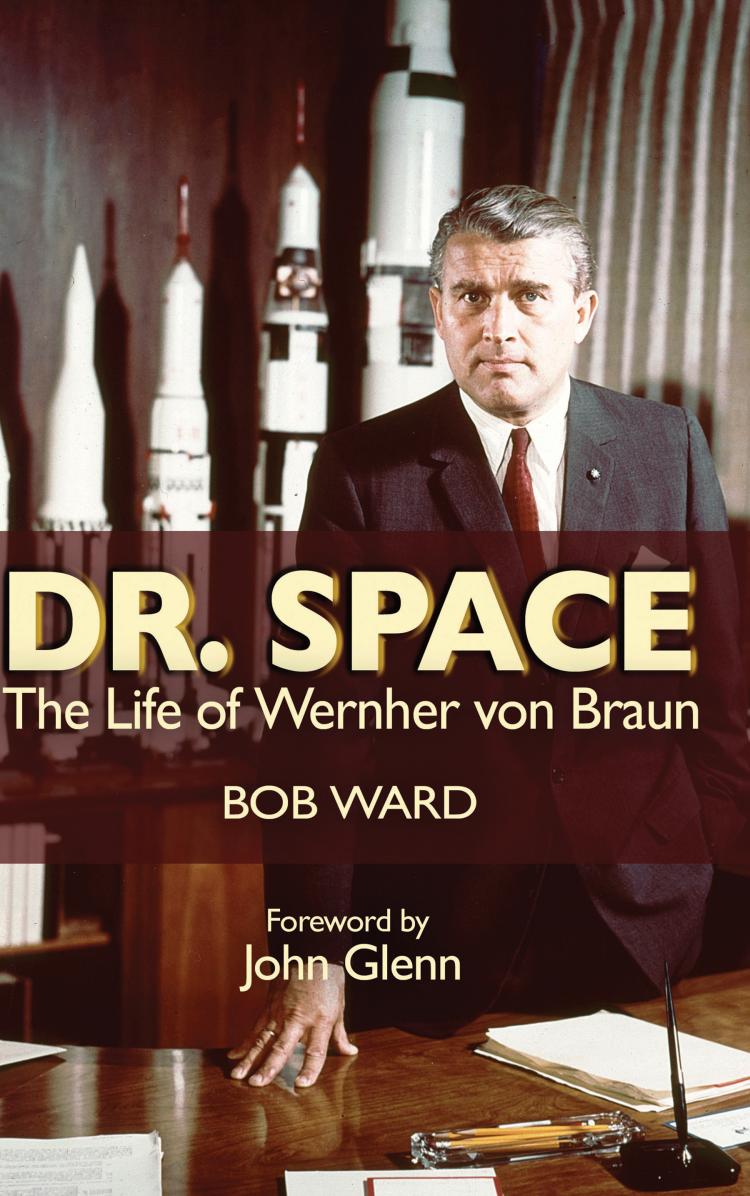 Dr. Space
The Life of Wernher von Braun
Written by veteran aerospace journalist Bob Ward, who spent years investigating his subject, this biography presents a revealing but even-handed portrait of the father of modern rocketry. As he chronicles Werner von Braun's life, Ward explodes many myths and misconceptions about the controversial genius who was a hero to some, a villain to others. The picture of von Braun that ...
Available Formats:
Softcover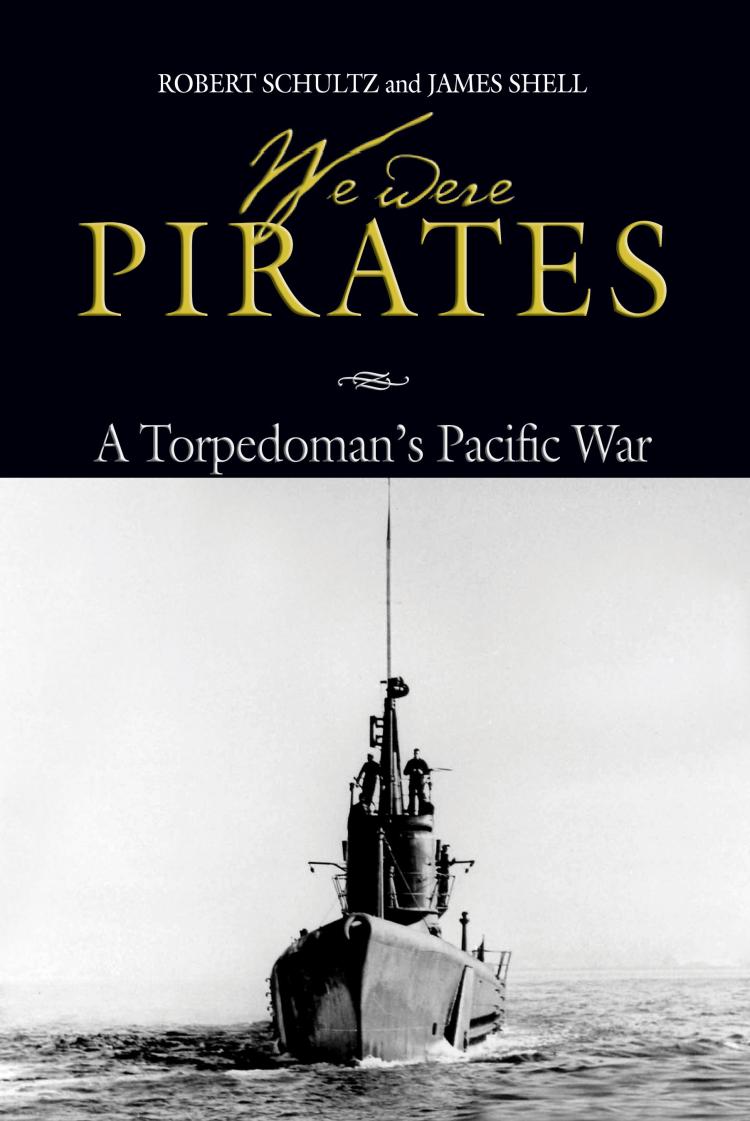 We Were Pirates
A Torpedoman's Pacific War
A sailor's extraordinary experiences on an American submarine in the Pacific are candidly reported in this eyewitness account of war from a torpedoman's perspective. Robert Hunt managed to survive twelve consecutive war patrols on the submarine USS Tambor. During the course of the war, Hunt was everywhere that mattered in the Pacific. He stood on the bow of the ...
Available Formats:
Hardcover