Displaying 1 - 5 of 5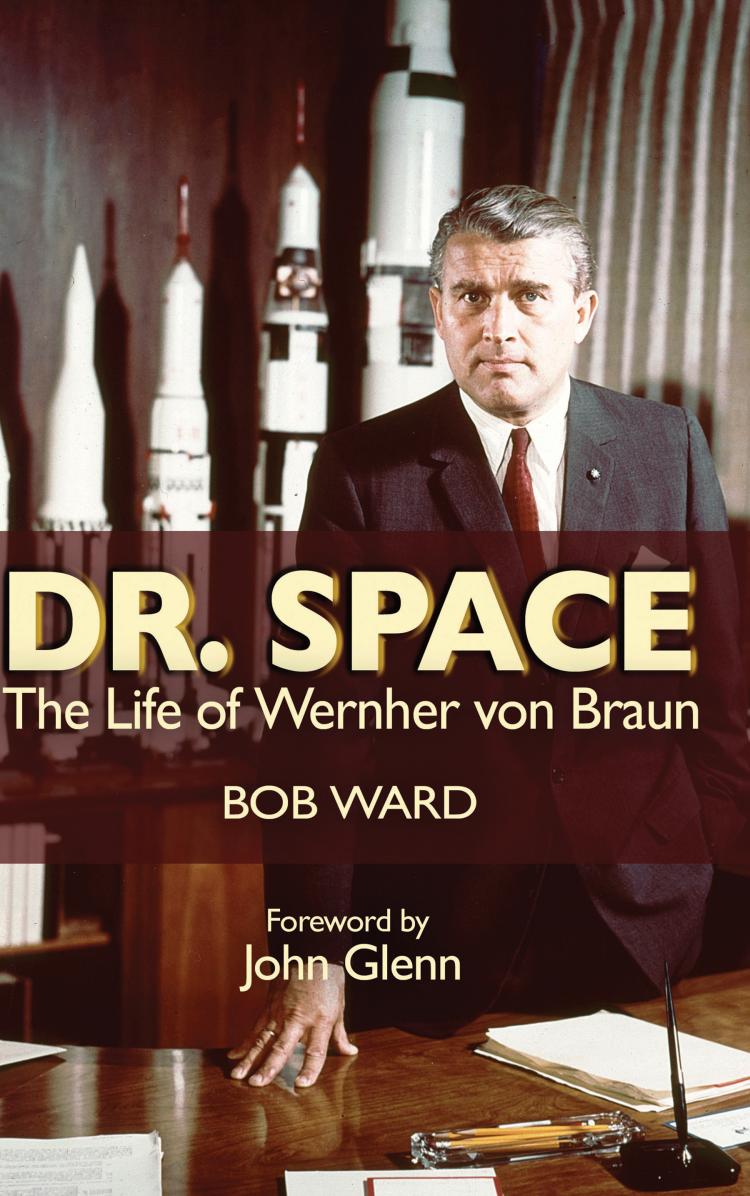 Dr. Space
The Life of Wernher von Braun
Written by veteran aerospace journalist Bob Ward, who spent years investigating his subject, this biography presents a revealing but even-handed portrait of the father of modern rocketry. As he chronicles Werner von Braun's life, Ward explodes many myths and misconceptions about the controversial genius who was a hero to some, a villain to others. The picture of von Braun that ...
Available Formats:
Softcover
The Spectral Tide
True Ghost Stories of the U.S. Navy
Now, for the first time, comes a long-overdue book that presents all of the U.S. Navy's rich cargo of paranormal phenomena. There is the great Stephen Decatur, whose mournful apparition still stalks the halls of his famous home, said to be one of the most haunted spots in Washington, D.C. USS The Sullivans, now a floating museum, is the ...
Available Formats:
Hardcover