Displaying 1 - 7 of 7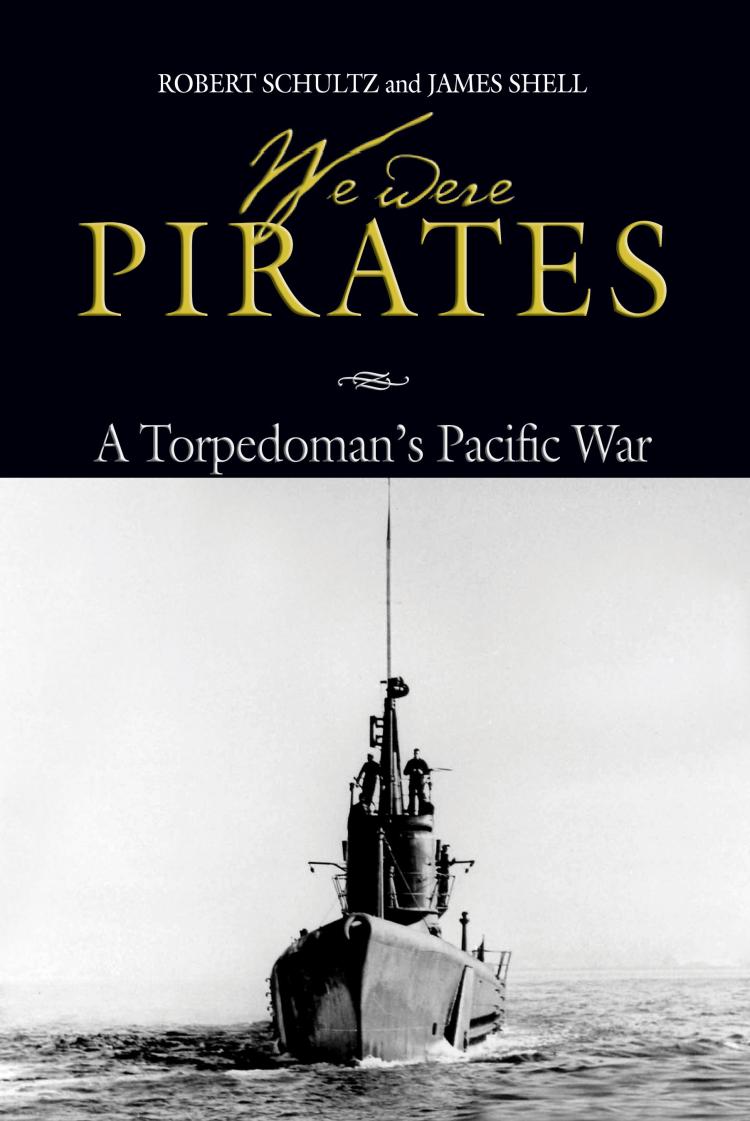 We Were Pirates
A Torpedoman's Pacific War
A sailor's extraordinary experiences on an American submarine in the Pacific are candidly reported in this eyewitness account of war from a torpedoman's perspective. Robert Hunt managed to survive twelve consecutive war patrols on the submarine USS Tambor. During the course of the war, Hunt was everywhere that mattered in the Pacific. He stood on the bow of the ...
Available Formats:
Hardcover
The U.S. Nuclear Arsenal
A History of Weapons and Delivery Systems since 1945
The atomic bomb ended the war against Japan in 1945 and became the centerpiece of U.S. and Soviet military strategy for the next 45 years. In the late 1940s the debate over whether the atomic bomb was the ultimate arbitrator of international differences led to the infamous carrier-versus-B-36 controversy in American defense policy; American school children in the 1950s practiced ...
Available Formats:
Hardcover