Displaying 1 - 9 of 9
Churchill's Navy
The Ships, Men and Organization, 1939-1945
For everyone who wants to cut through the myth and propaganda to understand the reality of life in the Royal Navy during World War II, this book presents all the essential facts in a highly readable and accessible form. The colorful, large-format work is enhanced by 300 illustrations that include contemporary photographs and artworks, diagrams and line drawings. In this ...
Available Formats:
Hardcover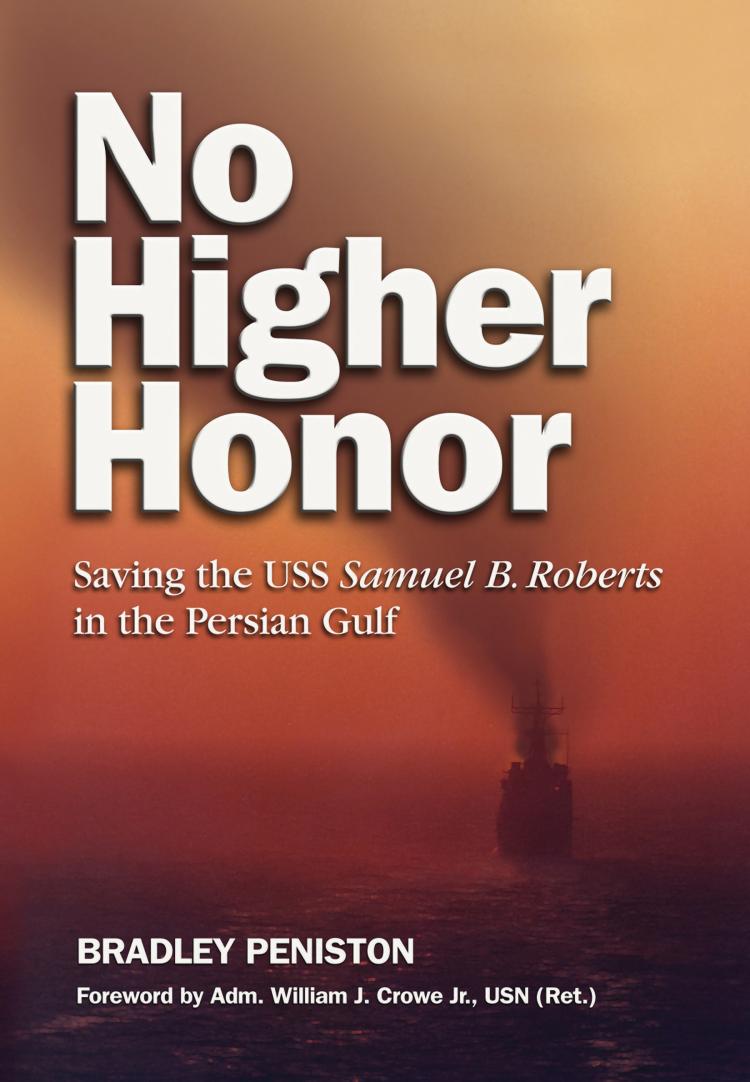 No Higher Honor
Saving the USS Samuel B. Roberts in the Persian Gulf
Like its World War II namesake of Leyte Gulf fame, USS Samuel B. Roberts (FFG 58) was a small combatant built for escort duty. But its skipper imbued his brand-new crew with a fighting spirit to match their forebears, and in 1988 when the guided missile frigate was thrust into the Persian Gulf at the height of the Iran-Iraq War ...
Available Formats:
Softcover