Displaying 1 - 9 of 9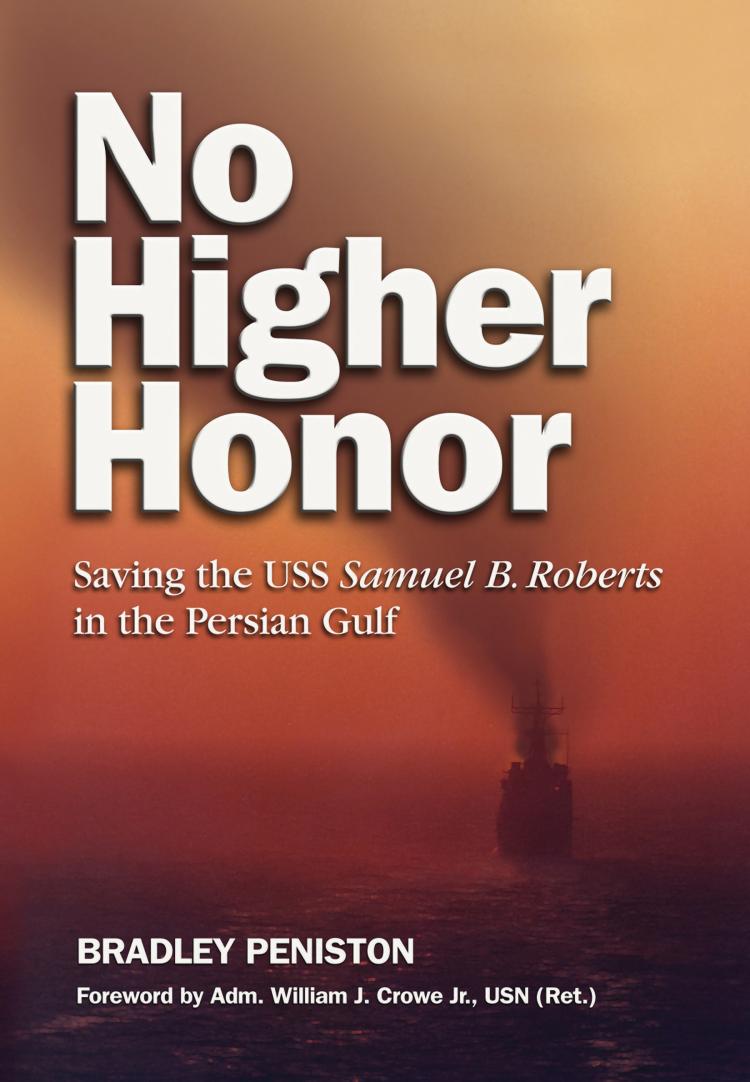 No Higher Honor
Saving the USS Samuel B. Roberts in the Persian Gulf
Like its World War II namesake of Leyte Gulf fame, USS Samuel B. Roberts (FFG 58) was a small combatant built for escort duty. But its skipper imbued his brand-new crew with a fighting spirit to match their forebears, and in 1988 when the guided missile frigate was thrust into the Persian Gulf at the height of the Iran-Iraq War ...
Available Formats:
Softcover
Send a Gunboat
150 Years of the British Gunboat
In an action-filled narrative, the authors tell the remarkable story of the Victorian Royal Navy's fleet of small warships used to enforce the Pax Britannica around the world for half a century. Frequently acting without orders and largely beyond the reach of Admiralty interference, the gunboats' young commanding officers intervened to stamp out the slave trade and stop local rulers ...
Available Formats:
Hardcover