Displaying 1 - 7 of 7
Battle Line
The United States Navy, 1919-1939
A portrait in words and photographs of the interwar Navy, this book examines the twenty-year period that saw the U.S. fleet shrink under the pressure of arms limitation treaties and government economy and then grow again to a world-class force. The authors trace the Navy's evolution from a fleet centered around slow battleships to one that deployed most of the ...
Available Formats:
Hardcover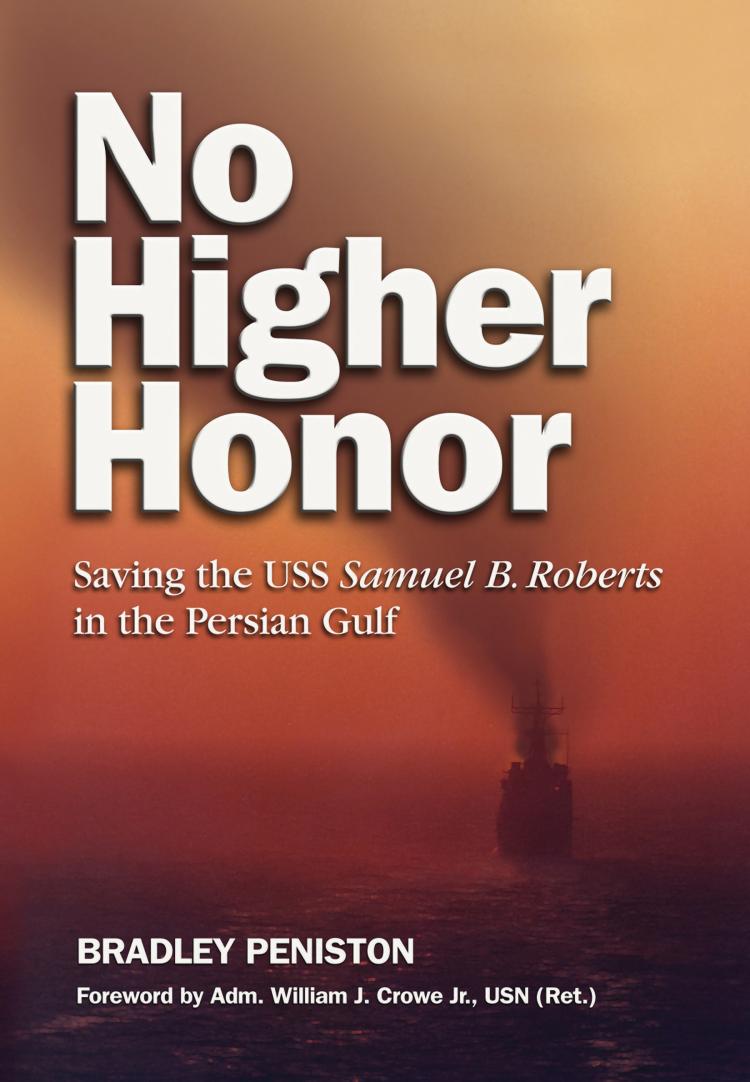 No Higher Honor
Saving the USS Samuel B. Roberts in the Persian Gulf
Like its World War II namesake of Leyte Gulf fame, USS Samuel B. Roberts (FFG 58) was a small combatant built for escort duty. But its skipper imbued his brand-new crew with a fighting spirit to match their forebears, and in 1988 when the guided missile frigate was thrust into the Persian Gulf at the height of the Iran-Iraq War ...
Available Formats:
Softcover