Displaying 1 - 3 of 3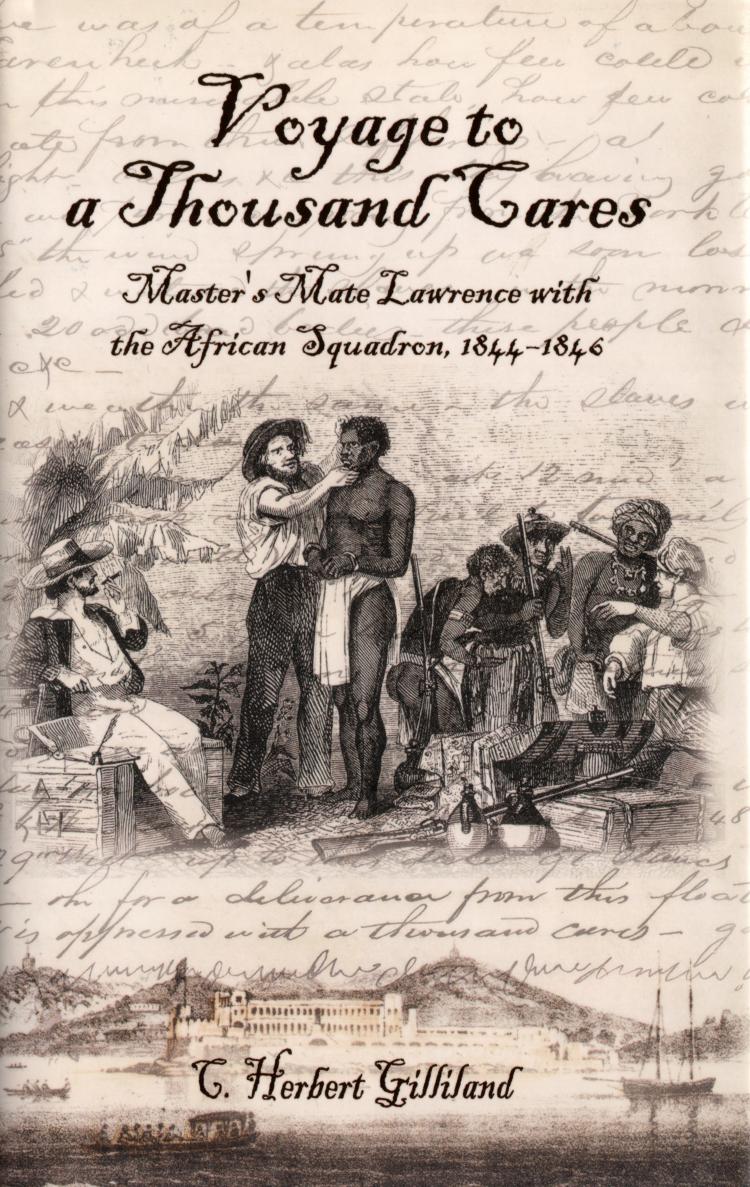 Voyage to a Thousand Cares
Master's Mate Lawrence with the African Squadron, 1844-1846
In 1844 the USS Yorktown sailed from New York, as part of the U.S. Navy's newly established African Squadron, to interdict slave ships leaving the African coast. Aboard the sloop of war, Master's Mate John C. Lawrence, an educated New Yorker in his early twenties, kept a private journal describing what happened during the extraordinary two-year voyage and his reactions ...
Available Formats:
Hardcover
Admirals in the Age of Nelson
The period of the French Wars (1793–1815), known as the golden age of fighting sail in Great Britain because of the extraordinary victories won by the Royal Navy, produced an impressive roster of brilliant flag officers. To date, however, these naval leaders have been overshadowed by the legendary status of their contemporary Admiral Lord Nelson. This book corrects the oversight ...
Available Formats:
Hardcover