Displaying 1 - 3 of 3
The Last Kilometer
Marching to Victory in Europe with the Big Red One, 1944-1945
Presented in cooperation with the Association of the U.S. Army, this is the story of life as an infantryman during the final phases of World War II. Having served as an 81-mm mortar forward observer with the 1st Infantry Division (the"Big Red One"), the author skillfully recreates this military combat experience through both personal recollections and excerpts from his letters ...
Available Formats:
Hardcover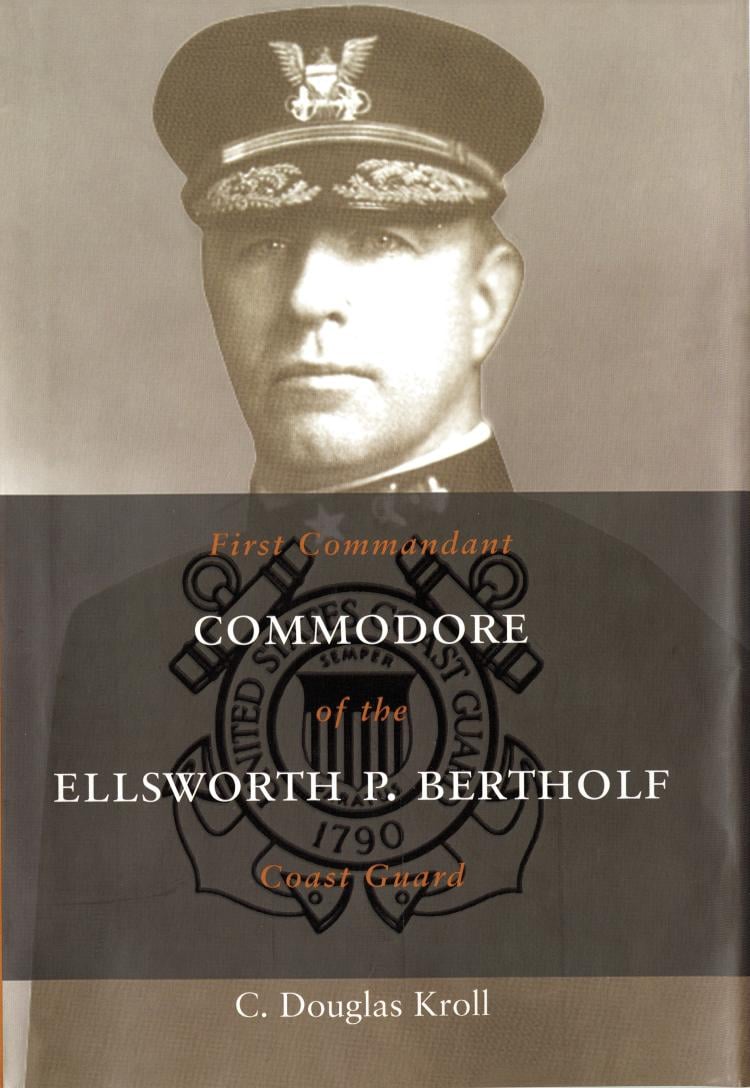 Commodore Ellsworth P. Bertholf
First Commandant of the Coast Guard
Written by a former Coast Guard officer, the book chronicles Commodore Ellsworth P. Bertholf 's colorful early career with the service when he patrolled the vast reaches of the Pacific, enforced maritime laws regulating the fishing, sealing, and whaling industries, participated in daring rescues, and transported Siberian reindeer from Russia to the starving Inuits.
Available Formats:
Softcover