Displaying 1 - 3 of 3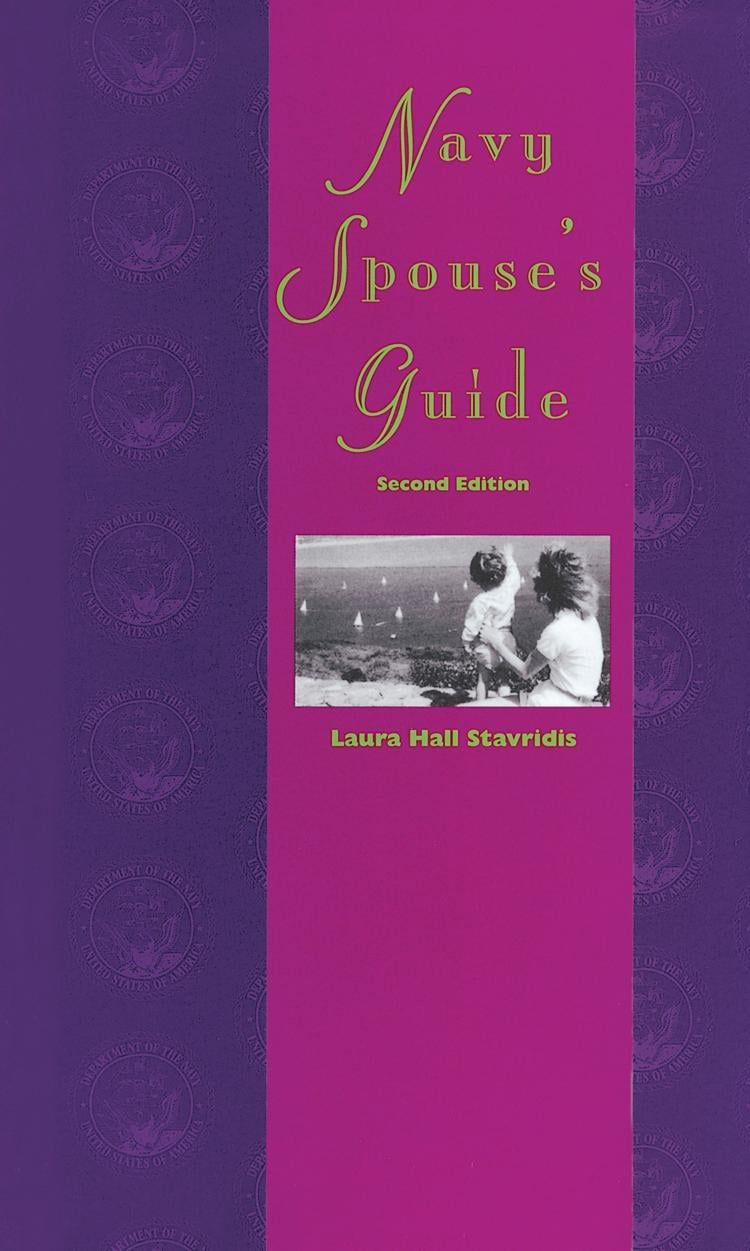 Navy Spouse's Guide
Naval officers and enlisted personnel undergo extensive training to cope with the special demands of their duties at sea and ashore, but what about their spouses and children? This practical, one-of-a-kind guide fills the gap by helping families navigate the unique challenges of Navy life. Personal, friendly, and easy to use, this updated edition of the original 1997 guide is ...
Available Formats:
Softcover
Beside Me Still
A Memoir of Love and Loss in World War II
Here is a compelling portrait of the other side of war—hose who must wait at home, uncertain what the Fates will decide—and Elizabeth Shaw knows this side of war all too well. She waited first for one husband, VanOstrand Perkins, who was killed in battle in the Pacific, and then another, James Shaw, who ultimately survived. This is a story ...
Available Formats:
Hardcover