Displaying 1 - 3 of 3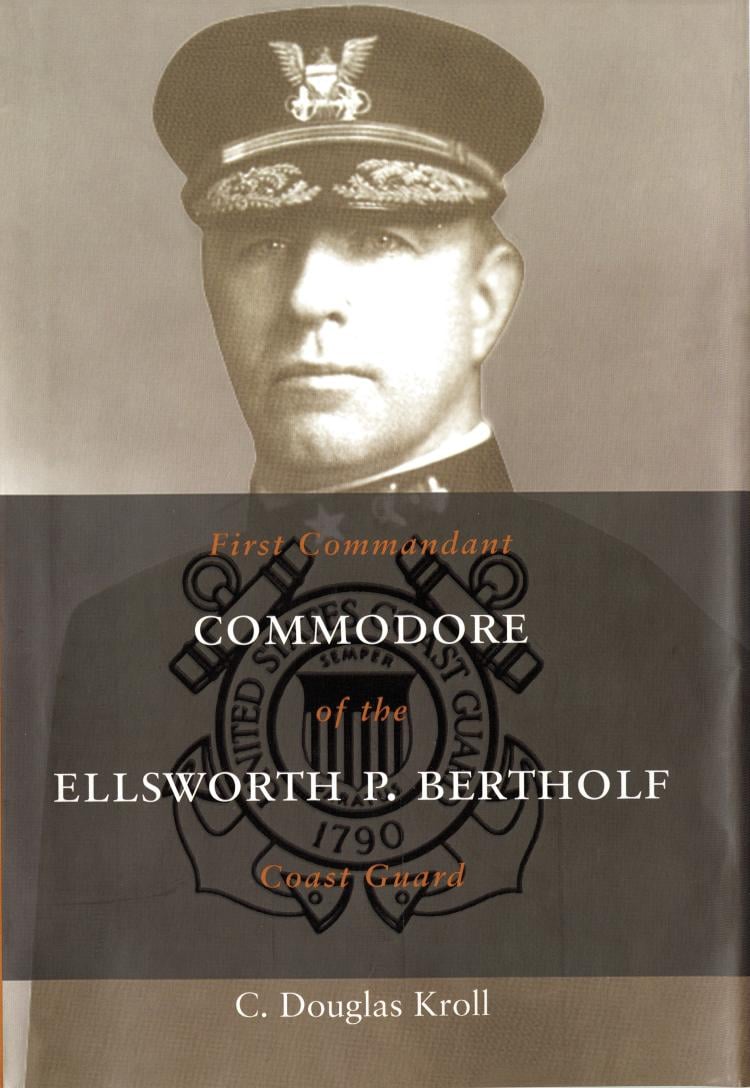 Commodore Ellsworth P. Bertholf
First Commandant of the Coast Guard
Written by a former Coast Guard officer, the book chronicles Commodore Ellsworth P. Bertholf 's colorful early career with the service when he patrolled the vast reaches of the Pacific, enforced maritime laws regulating the fishing, sealing, and whaling industries, participated in daring rescues, and transported Siberian reindeer from Russia to the starving Inuits.
Available Formats:
Softcover
Verschollen
World War I U-Boat Losses
Until now, finding reliable information on U-boats lost during World War I required fluency in German and a great deal of time. Not only was little information available in English but also German sources were difficult to track down and provided the barest of facts. Long in the making, this new reference fills the needs both of researchers looking for ...
Available Formats:
Hardcover