Displaying 1 - 5 of 5
Running the Gauntlet
How Three Giant Liners Carried a Million Men to War, 1942-1945
After the United States entered World War II in December 1941, three Cunard White Star liners, Aquitania, Queen Mary, and Queen Elizabeth, began the epic mission of transporting millions of GIs and British Empire troops across the North Atlantic. Without the protection of naval or air escort, these three ships formed the nucleus of the "Atlantic shuttle ...
Available Formats:
Hardcover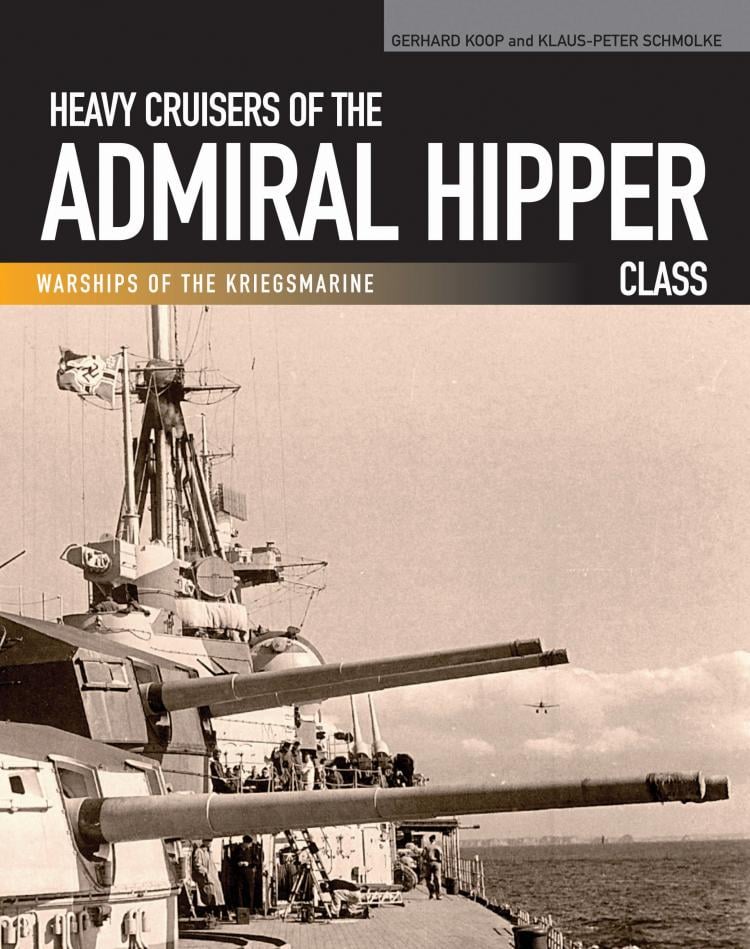 Heavy Cruisers of the Admiral Hipper Class
Admiral Hipper, Blücher, Prinz Eugen, Seydlitz, Lützow
The warships of the World War II German Navy are among the most popular subjects in naval history, and one of the best collections is the concise but authoritative six volume series written by Gerhard Koop and illustrated by Klaus-Peter Schmolke. Each book contains an account of the development of a particular class, a detailed description of the ships, with ...
Available Formats:
Softcover