Displaying 1 - 5 of 5
To the Shores of Tripoli
The Birth of the U.S. Navy and Marines
Often-overlooked yet significant and prophetic event in U.S. history, the Barbary War was America's first battle against an Arab despot and President Thomas Jefferson's first major challenge to U.S. foreign policy. As described by A.B.C. Whipple, it is a great yarn as well as first-rate history. The author skillfully combines vivid accounts of derring-do with shrewd appraisals of contemporary politics ...
Available Formats:
Softcover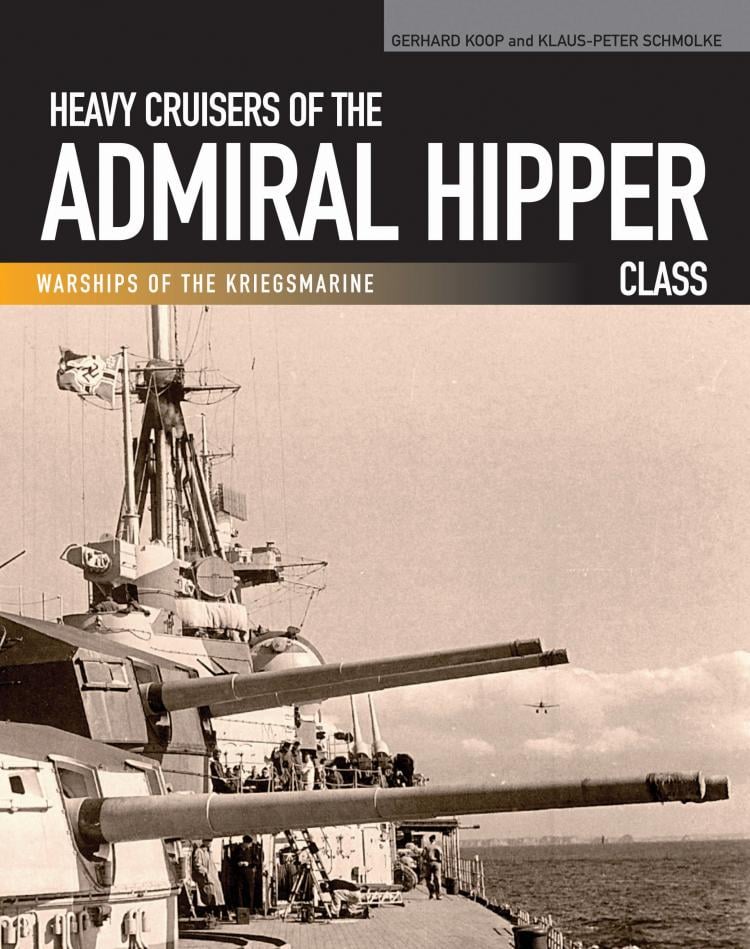 Heavy Cruisers of the Admiral Hipper Class
Admiral Hipper, Blücher, Prinz Eugen, Seydlitz, Lützow
The warships of the World War II German Navy are among the most popular subjects in naval history, and one of the best collections is the concise but authoritative six volume series written by Gerhard Koop and illustrated by Klaus-Peter Schmolke. Each book contains an account of the development of a particular class, a detailed description of the ships, with ...
Available Formats:
Softcover