Displaying 1 - 5 of 5
Rigging Period Ship Models
A Step-by-Step Guide to the Intracacies of Square-Rig
The rigging of period ship models is arguably the most complex and daunting task for the modeler. An eighteenth-century man-of-war boasted mile upon mile of rigging, over 1,000 blocks, and acres of canvas. To reduce the rigging in scale and yet retain an accurate representation is a formidable undertaking. After studying numerous eighteenth-century museum models, the author has drawn some ...
Available Formats:
Hardcover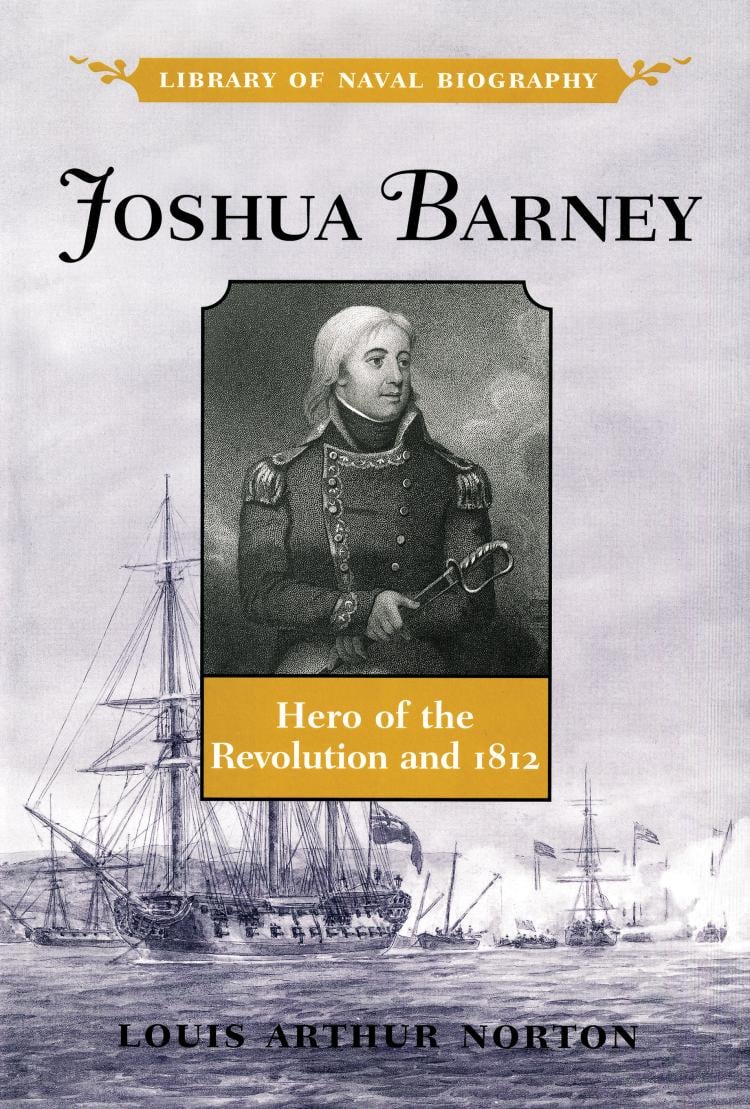 Joshua Barney
Hero of the Revolution and 1812
Little has been published about the life of Baltimore's Commodore Joshua Barney, a man who earned a commission in the nascent Continental Navy, sailed as a privateer, and served as a commodore in both the French and American navies. Louis Norton's biography scrutinizes Barney's colorful life and critically analyzes events that forged his character.
Available Formats:
Softcover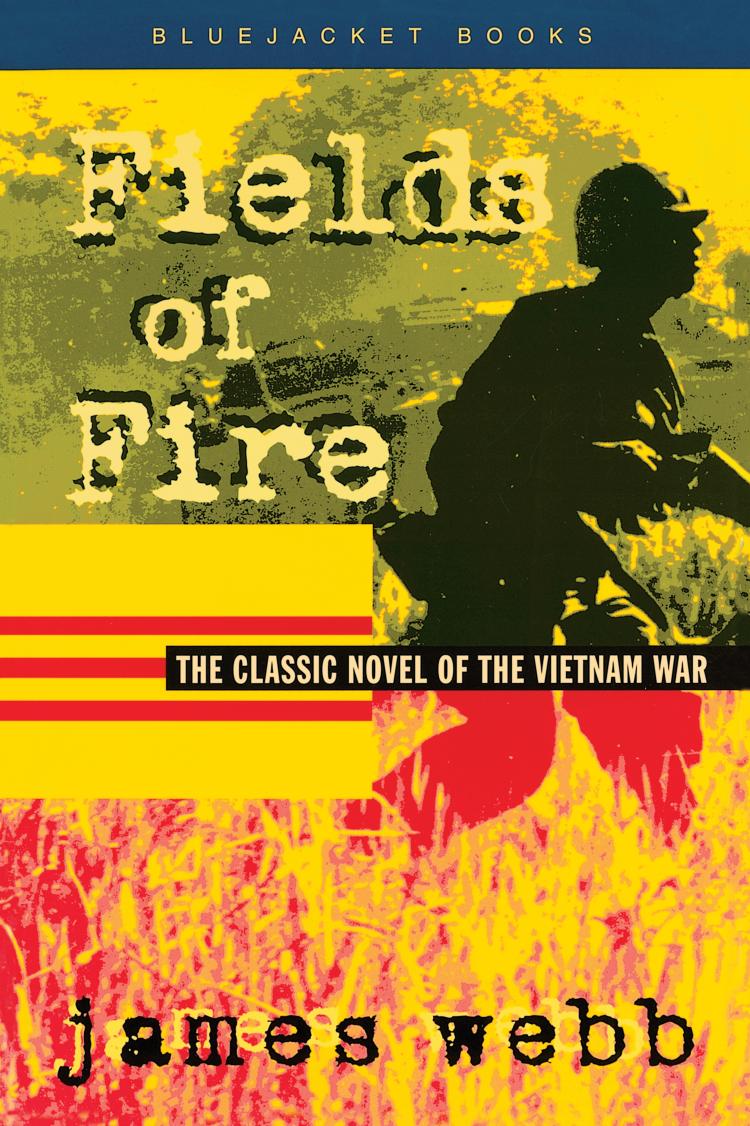 Fields of Fire
Hailed as the most important novel to emerge from the Vietnam War when first published in 1978, this book launched a spectacular writing career for James Webb that now includes four bestselling novels. A much-decorated former Marine who fought and was wounded in Vietnam, Webb tells the story of a platoon of tough, young Marines enduring the tropical hell of ...
Available Formats:
Softcover