Displaying 1 - 3 of 3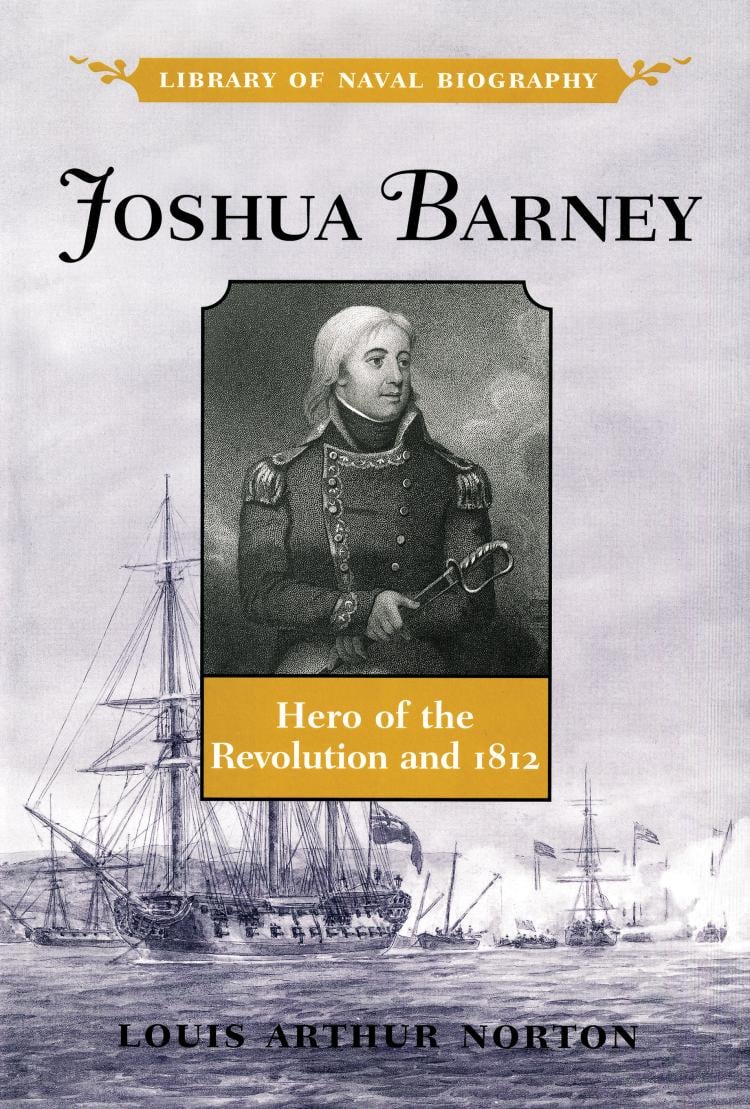 Joshua Barney
Hero of the Revolution and 1812
Little has been published about the life of Baltimore's Commodore Joshua Barney, a man who earned a commission in the nascent Continental Navy, sailed as a privateer, and served as a commodore in both the French and American navies. Louis Norton's biography scrutinizes Barney's colorful life and critically analyzes events that forged his character.
Available Formats:
Softcover
Flying Black Ponies
The Navy's Close Air Support Squadron in Vietnam
The tragic, the comic, the terrifying, the poignant are all part of the story of the Black Pony pilots who distinguished themselves in the Mekong Delta during the Vietnam War. Flying their turboprop Broncos "down and dirty, low and slow," they killed more of the enemy and saved more allied lives with close-air support than all the other naval squadrons ...
Available Formats:
Softcover