Displaying 1 - 3 of 3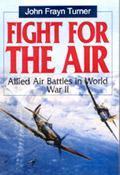 Fight for the Air
Allied Air Battles in World War II
This epic air story of World War II is a powerful, poignant cross-section of the global air conflict from the perspective of British and American pilots. The author artfully weaves the historical backdrop with the pilots' accounts of one-on-one dogfights, dangerous bombing missions, and narrow escapes. Whether recounting the dark days of the Battle of Britain or the far-flung operations ...
Available Formats:
Hardcover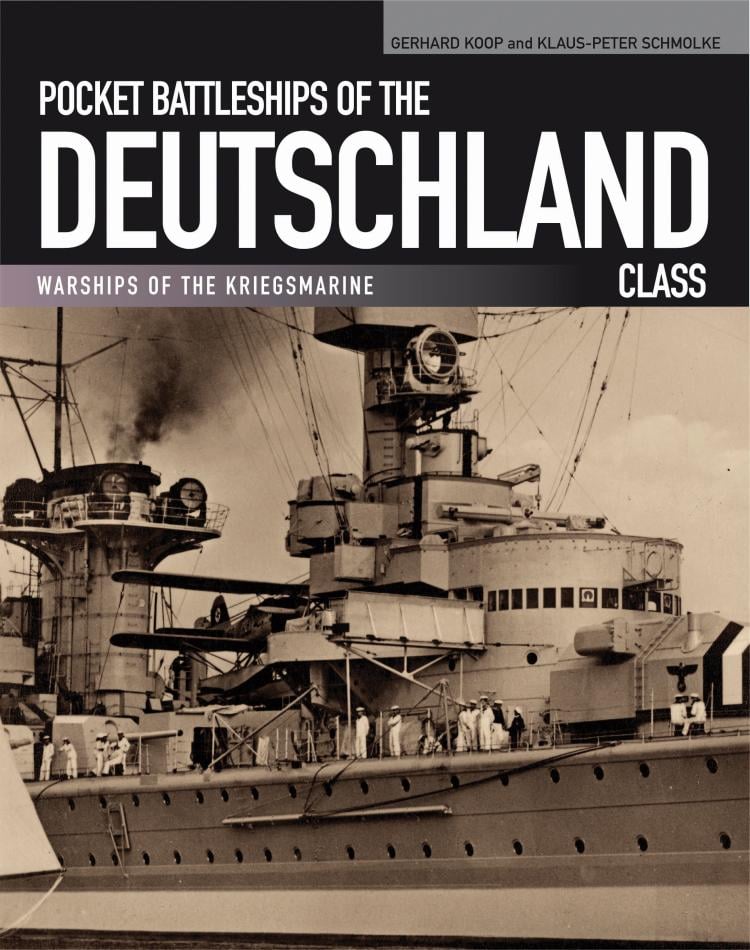 Pocket Battleships of the Deutschland Class
Deutschland/Lutzow-Admiral Scheer-Admiral Graf Spee
The warships of the World War II German Navy are among the most popular subjects in naval history, and one of the best collections is the concise but authoritative six volume series written by Gerhard Koop and illustrated by Klaus-Peter Schmolke. Each book contains an account of the development of a particular class, a detailed description of the ships, with ...
Available Formats:
Softcover