Displaying 1 - 3 of 3
Thomas AP Catesby Jones
Commodore of Manifest Destiny
Thomas ap Catesby Jones was one of the most controversial officers in the U.S. Navy during the first half of the nineteenth century. A fascinating representative of a period of tumultuous change for both the navy and the country, he was a firebrand with a desire for reform and willingness to experiment. This biography explores his colorful career that spanned ...
Available Formats:
Hardcover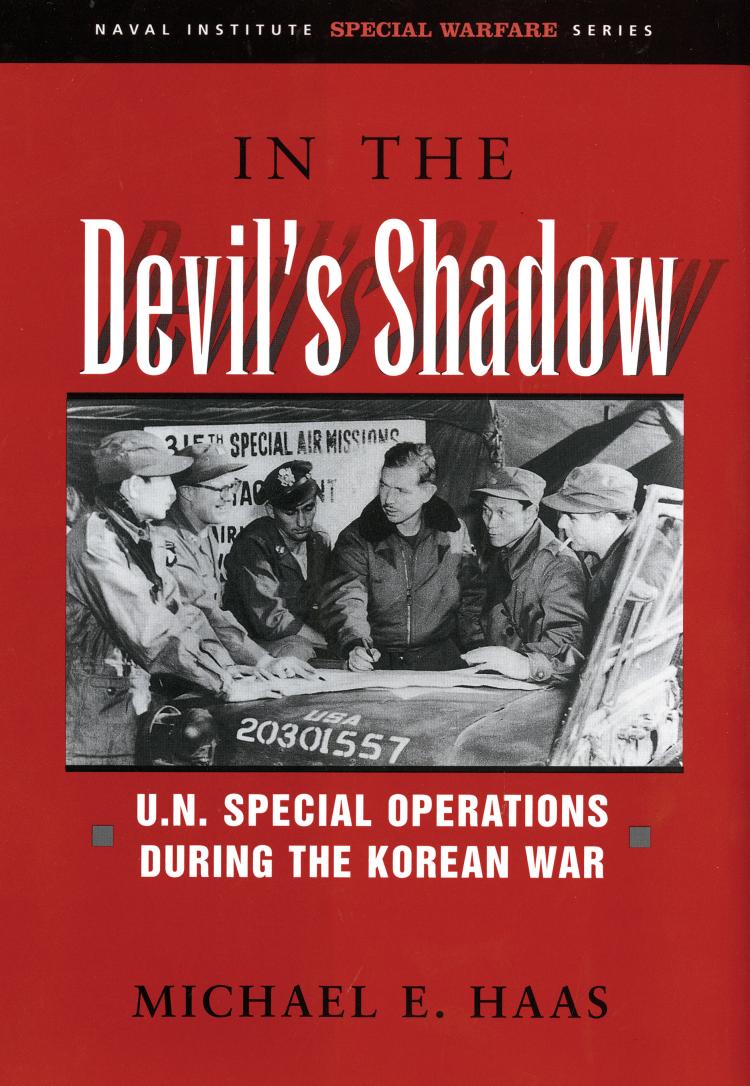 In the Devil's Shadow
U.N. Special Operations during the Korean War
Published fifty years after America's first clash with communism, this highly readable book presents the most authoritative and comprehensive recounting to date of the secret UN war fought deep behind communist lines.
Available Formats:
Softcover