Displaying 1 - 3 of 3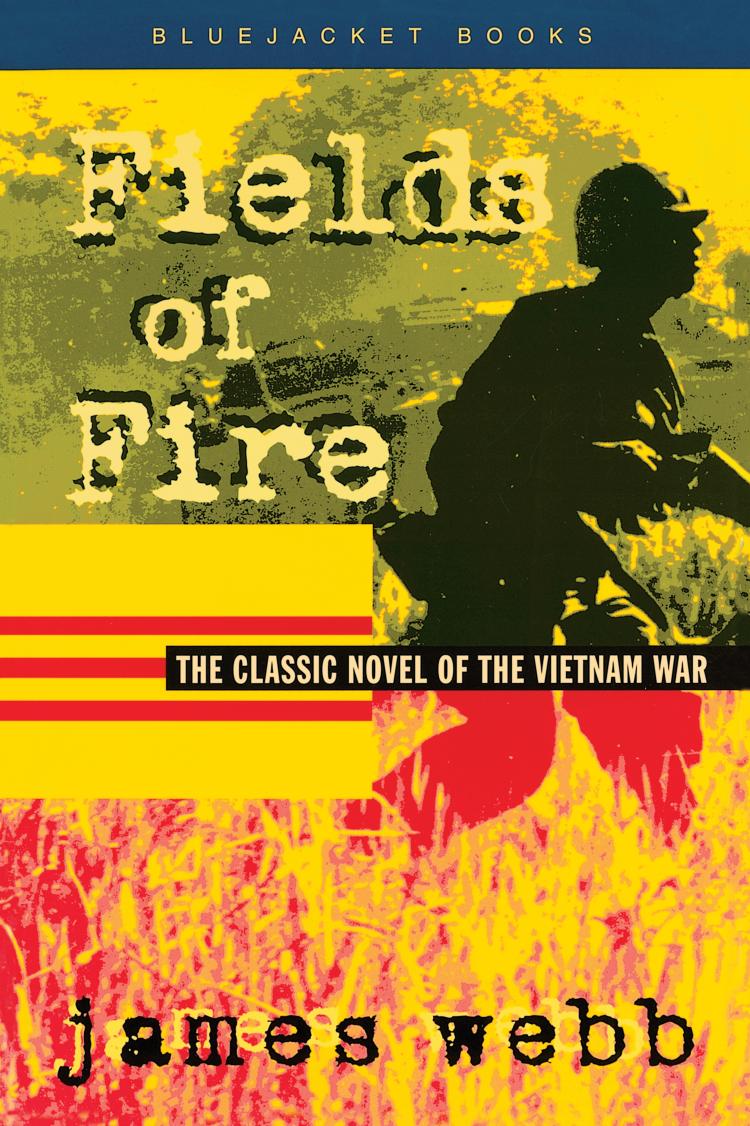 Fields of Fire
Hailed as the most important novel to emerge from the Vietnam War when first published in 1978, this book launched a spectacular writing career for James Webb that now includes four bestselling novels. A much-decorated former Marine who fought and was wounded in Vietnam, Webb tells the story of a platoon of tough, young Marines enduring the tropical hell of ...
Available Formats:
Softcover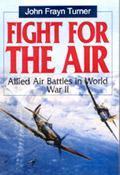 Fight for the Air
Allied Air Battles in World War II
This epic air story of World War II is a powerful, poignant cross-section of the global air conflict from the perspective of British and American pilots. The author artfully weaves the historical backdrop with the pilots' accounts of one-on-one dogfights, dangerous bombing missions, and narrow escapes. Whether recounting the dark days of the Battle of Britain or the far-flung operations ...
Available Formats:
Hardcover