Displaying 1 - 3 of 3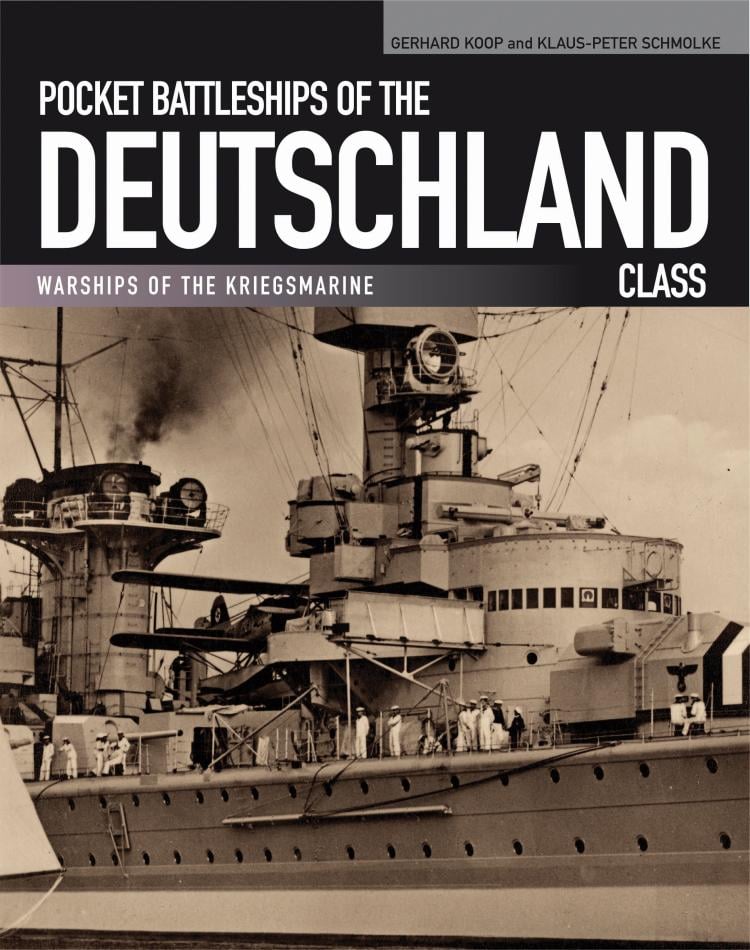 Pocket Battleships of the Deutschland Class
Deutschland/Lutzow-Admiral Scheer-Admiral Graf Spee
The warships of the World War II German Navy are among the most popular subjects in naval history, and one of the best collections is the concise but authoritative six volume series written by Gerhard Koop and illustrated by Klaus-Peter Schmolke. Each book contains an account of the development of a particular class, a detailed description of the ships, with ...
Available Formats:
Softcover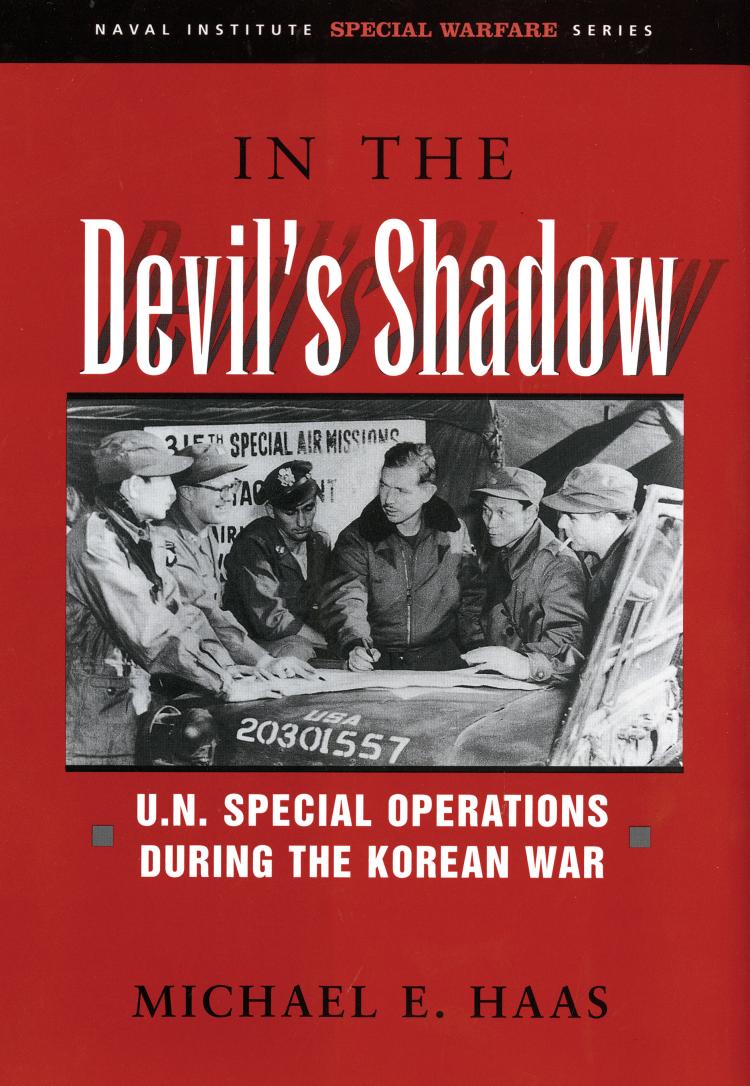 In the Devil's Shadow
U.N. Special Operations during the Korean War
Published fifty years after America's first clash with communism, this highly readable book presents the most authoritative and comprehensive recounting to date of the secret UN war fought deep behind communist lines.
Available Formats:
Softcover