Displaying 1 - 3 of 3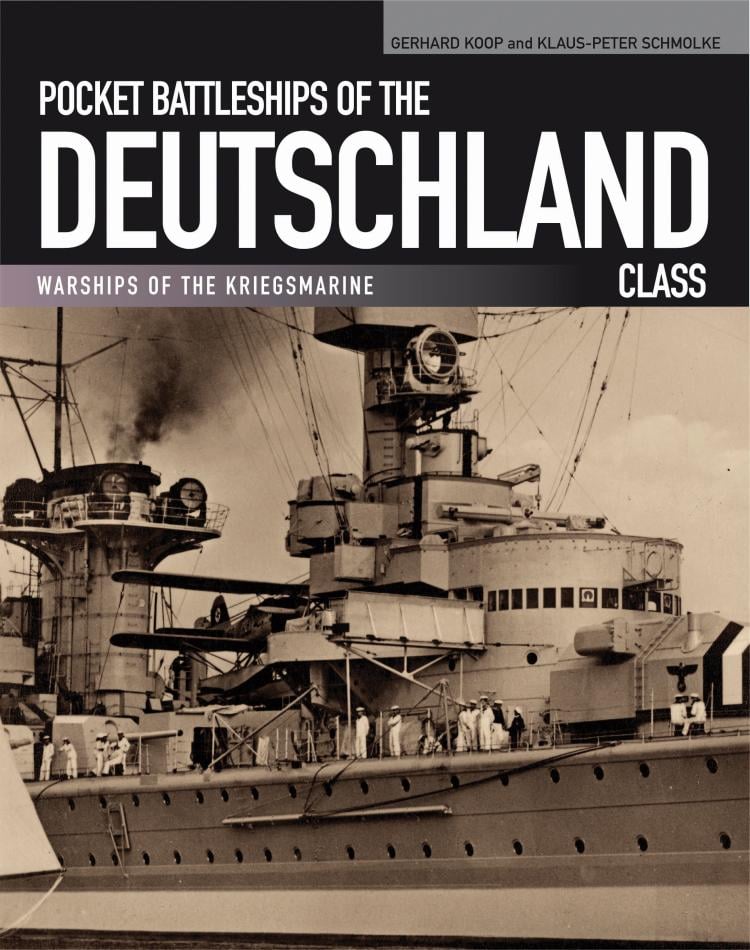 Pocket Battleships of the Deutschland Class
Deutschland/Lutzow-Admiral Scheer-Admiral Graf Spee
The warships of the World War II German Navy are among the most popular subjects in naval history, and one of the best collections is the concise but authoritative six volume series written by Gerhard Koop and illustrated by Klaus-Peter Schmolke. Each book contains an account of the development of a particular class, a detailed description of the ships, with ...
Available Formats:
Softcover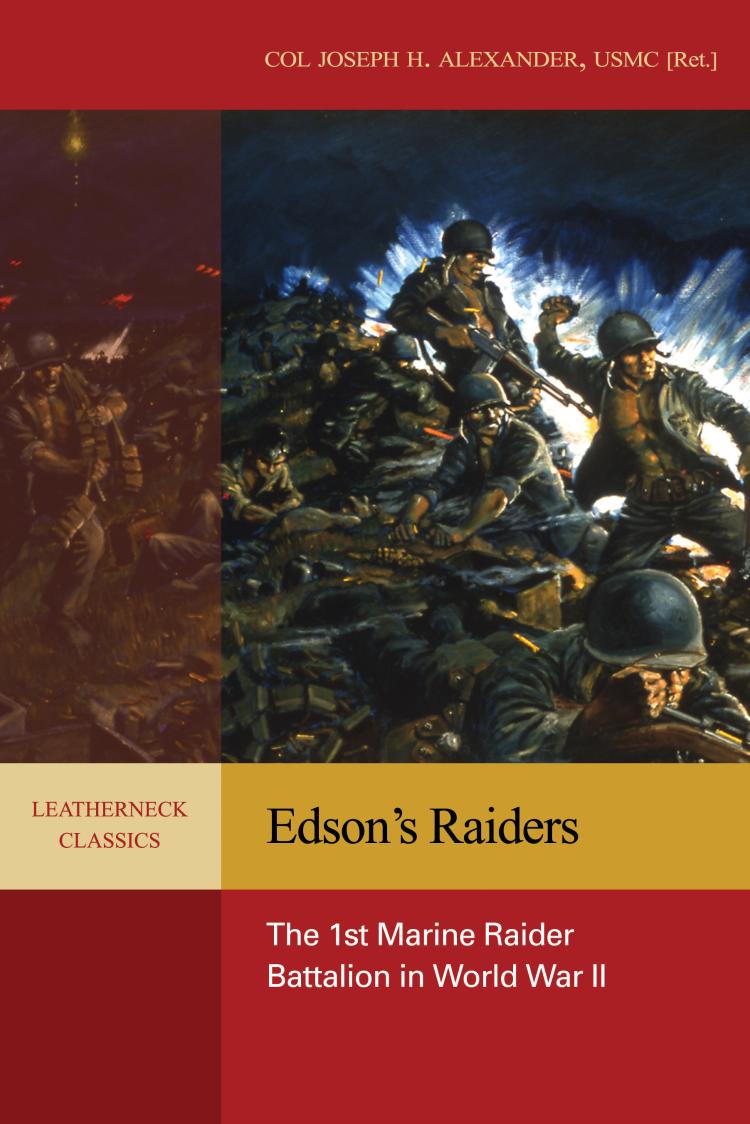 Edson's Raiders
The 1st Marine Raider Battalion in World War II
Under the fiery leadership of Merritt "Red Mike" Edson, the 1st Marine Raider Battalion provided the vanguard of a strategic experiment with seaborne commando units in the Pacific. From 1942 to 1943 Edson's Raiders fought seven critical battles in Tulagi, Guadalcanal, and New Georgia against some of Japan's most experienced jungle fighters. Twenty-four Raiders had ships named in their honor ...
Available Formats:
Softcover