Displaying 1 - 3 of 3
Marines Under Armor
The Marine Corps and the Armored Fighting Vehicle, 1916-2000
In this story of men, machines and missions, Kenneth Estes tells how the U.S. Marine Corps came to acquire the armored fighting vehicle and what it tried to do with it. The longtime Marine tank officer and noted military historian offers an insider's view of the Corps's acquisition and use of armored fighting vehicles over the course of several generations ...
Available Formats:
Softcover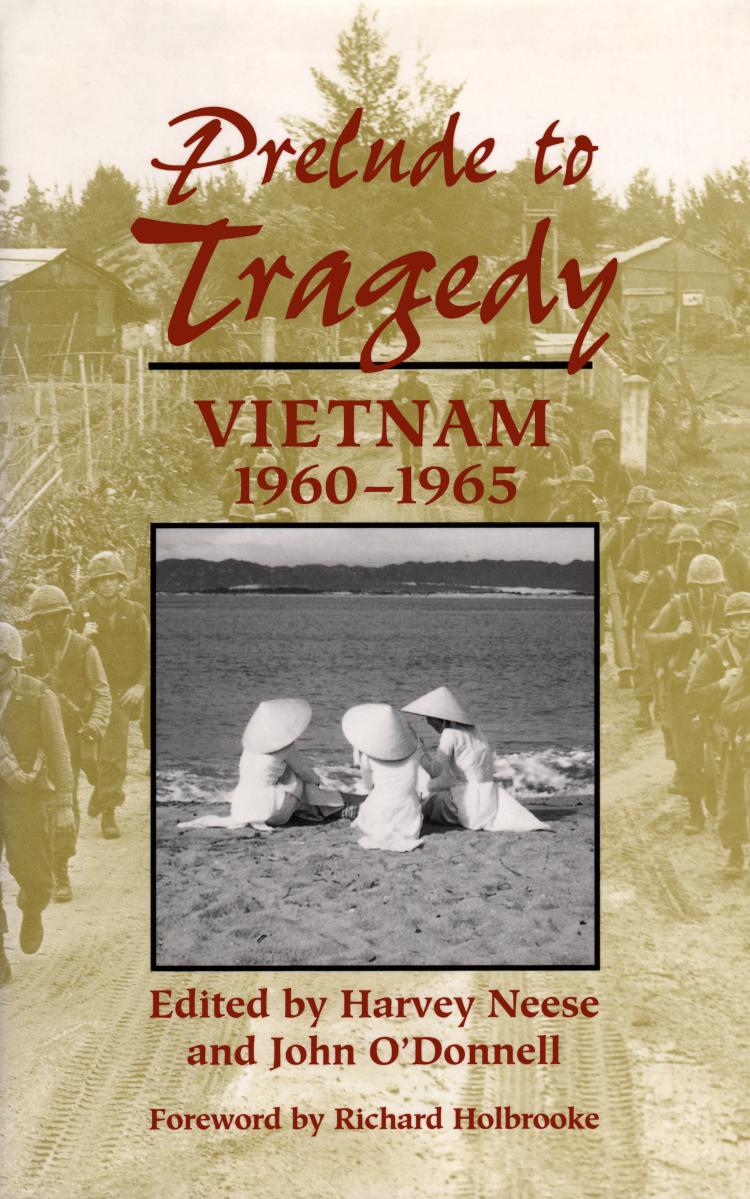 Prelude to Tragedy
Foreword by Richard Holbrooke
Five American and three Vietnamese participants in the early days of U.S. involvement in southeast Asia compellingly argue that the failure of American policy in Vietnam was not inevitable. The common theme of their individual essays suggests that the war in Vietnam might have had a much different—and far less tragic—outcome if U.S. policy makers had ...
Available Formats:
Hardcover