Displaying 1 - 3 of 3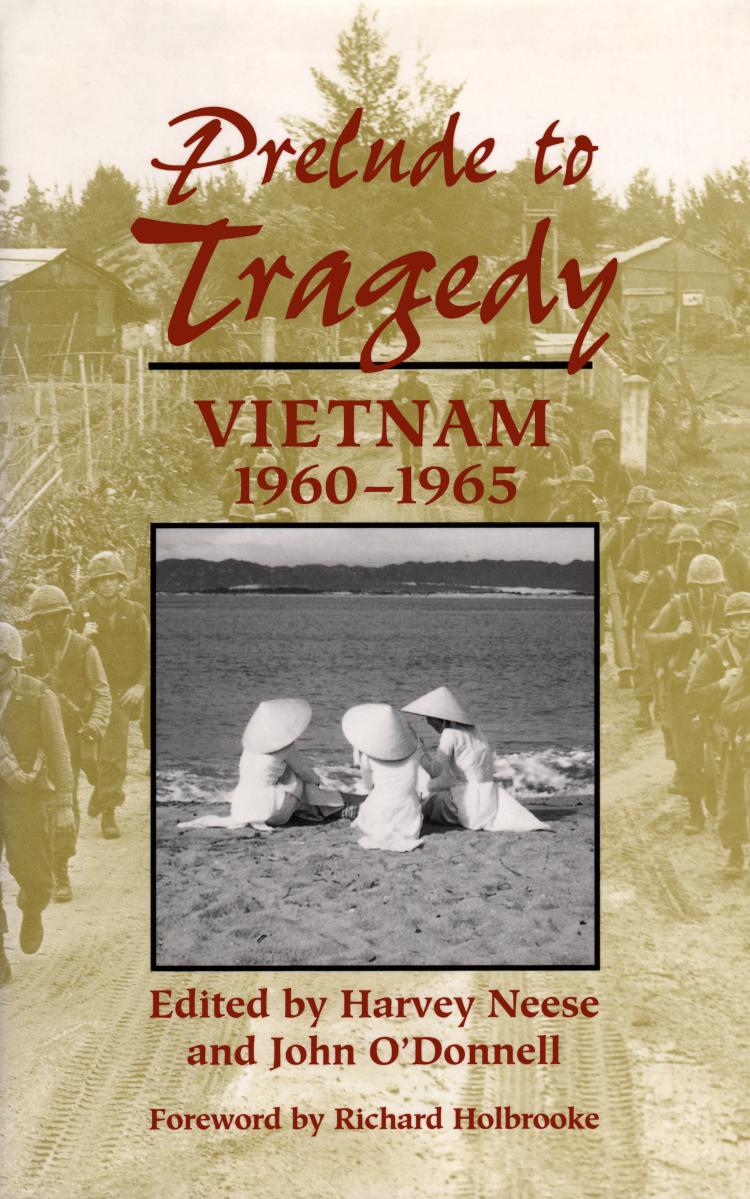 Prelude to Tragedy
Foreword by Richard Holbrooke
Five American and three Vietnamese participants in the early days of U.S. involvement in southeast Asia compellingly argue that the failure of American policy in Vietnam was not inevitable. The common theme of their individual essays suggests that the war in Vietnam might have had a much different—and far less tragic—outcome if U.S. policy makers had ...
Available Formats:
Hardcover
The Co-Vans
U.S. Marine Advisors in Vietnam
Foreword by Edwin Howard Simmons
Depending upon where and when they served, Americans had vastly different experiences in the Vietnam War. Among the more unique experiences were those of the advisors who worked closely with their Vietnamese counterparts, sharing the dangers, privations, local politics, tactical victories, and ultimate defeat as part of the long saga of the Vietnam War. U.S ...
Available Formats:
Hardcover