Displaying 1 - 3 of 3
Shield and Sword
The United States Navy and the Persian Gulf War
Essential reading as part of the Chief of Naval Operation's Professional Reading Program
!
Though not so well known as the land and air campaigns, the campaign at sea in the 1991 Gulf War was vital in subduing Saddam Hussein's invasion forces and driving them out of Kuwait. U.S. Navy surface ships and submarines launched hundreds of cruise missile attacks ...
Available Formats:
Hardcover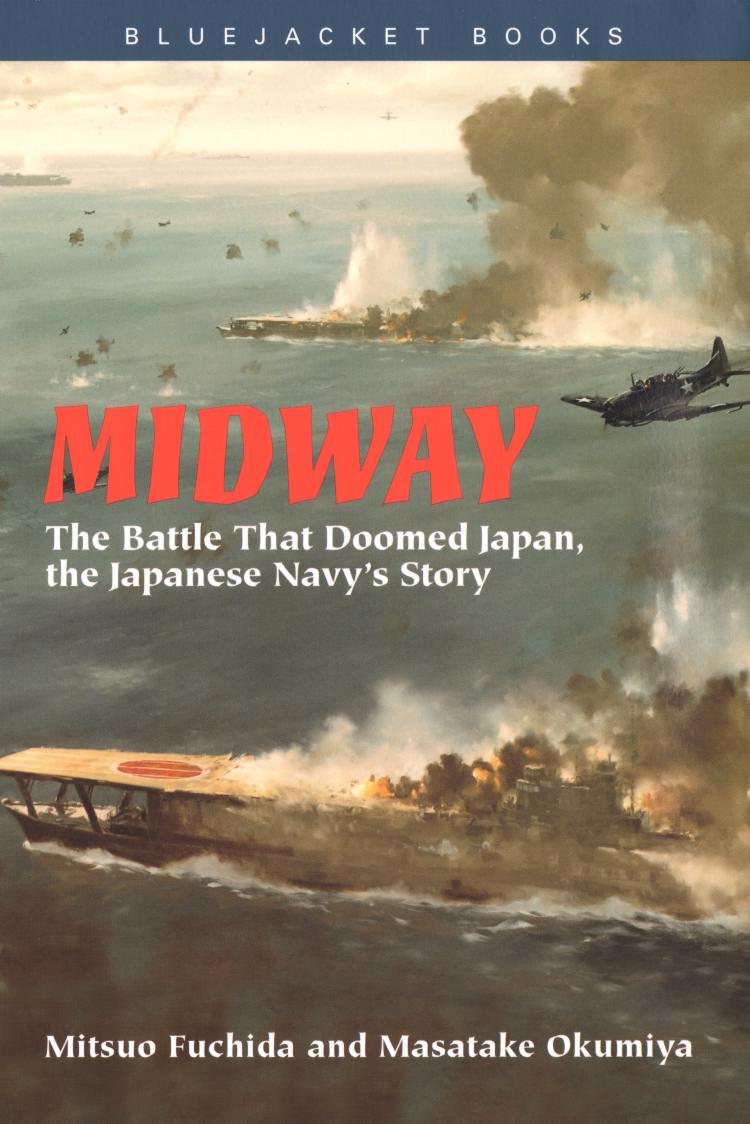 Midway
The Battle That Doomed Japan, the Japanese Navy's Story
This landmark study was first published in English by the Naval Institute in 1955 and was added to the Classics of Naval Literature series in 1992. Widely acknowledged for its valuable Japanese insights into the battle that turned that tide of war in the Pacific, the book has made a great impact on American readers over the years. Two Japanese ...
Available Formats:
Softcover