Displaying 1 - 3 of 3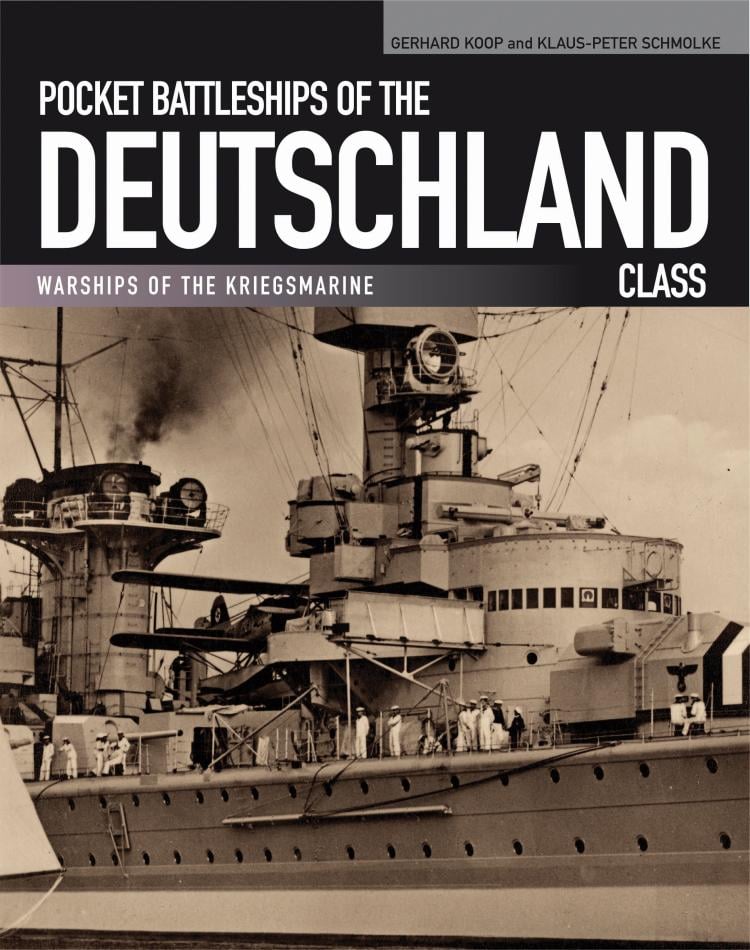 Pocket Battleships of the Deutschland Class
Deutschland/Lutzow-Admiral Scheer-Admiral Graf Spee
The warships of the World War II German Navy are among the most popular subjects in naval history, and one of the best collections is the concise but authoritative six volume series written by Gerhard Koop and illustrated by Klaus-Peter Schmolke. Each book contains an account of the development of a particular class, a detailed description of the ships, with ...
Available Formats:
Softcover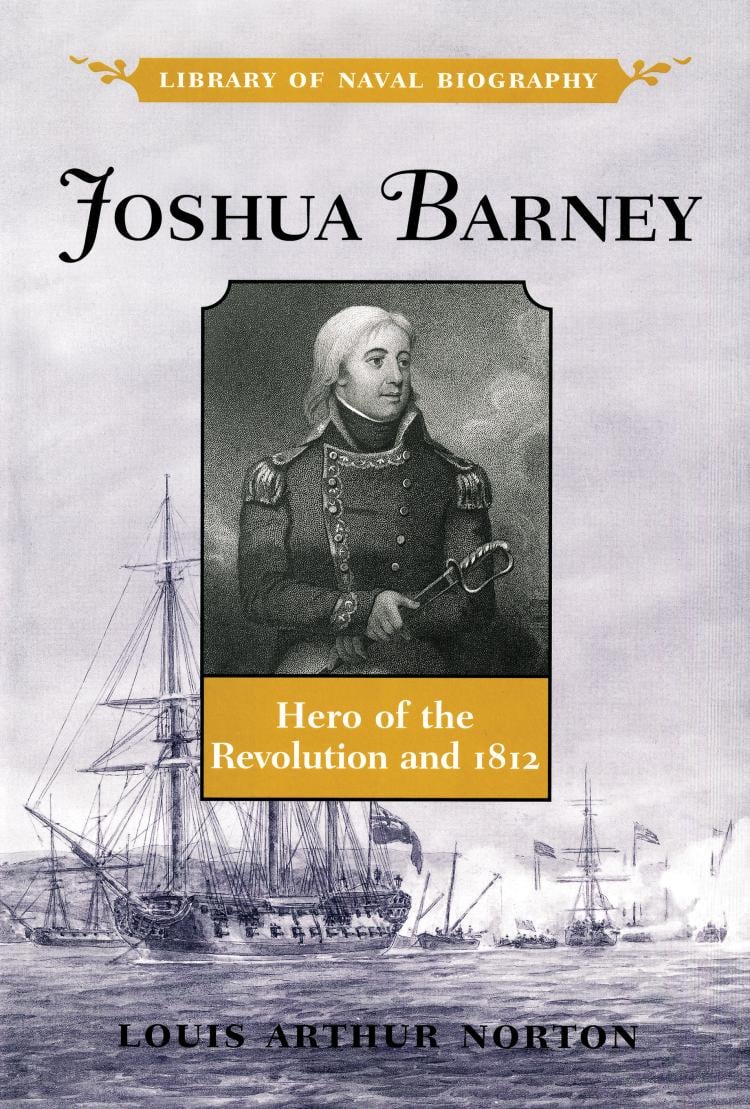 Joshua Barney
Hero of the Revolution and 1812
Little has been published about the life of Baltimore's Commodore Joshua Barney, a man who earned a commission in the nascent Continental Navy, sailed as a privateer, and served as a commodore in both the French and American navies. Louis Norton's biography scrutinizes Barney's colorful life and critically analyzes events that forged his character.
Available Formats:
Softcover