Displaying 1 - 3 of 3
Marines Under Armor
The Marine Corps and the Armored Fighting Vehicle, 1916-2000
In this story of men, machines and missions, Kenneth Estes tells how the U.S. Marine Corps came to acquire the armored fighting vehicle and what it tried to do with it. The longtime Marine tank officer and noted military historian offers an insider's view of the Corps's acquisition and use of armored fighting vehicles over the course of several generations ...
Available Formats:
Softcover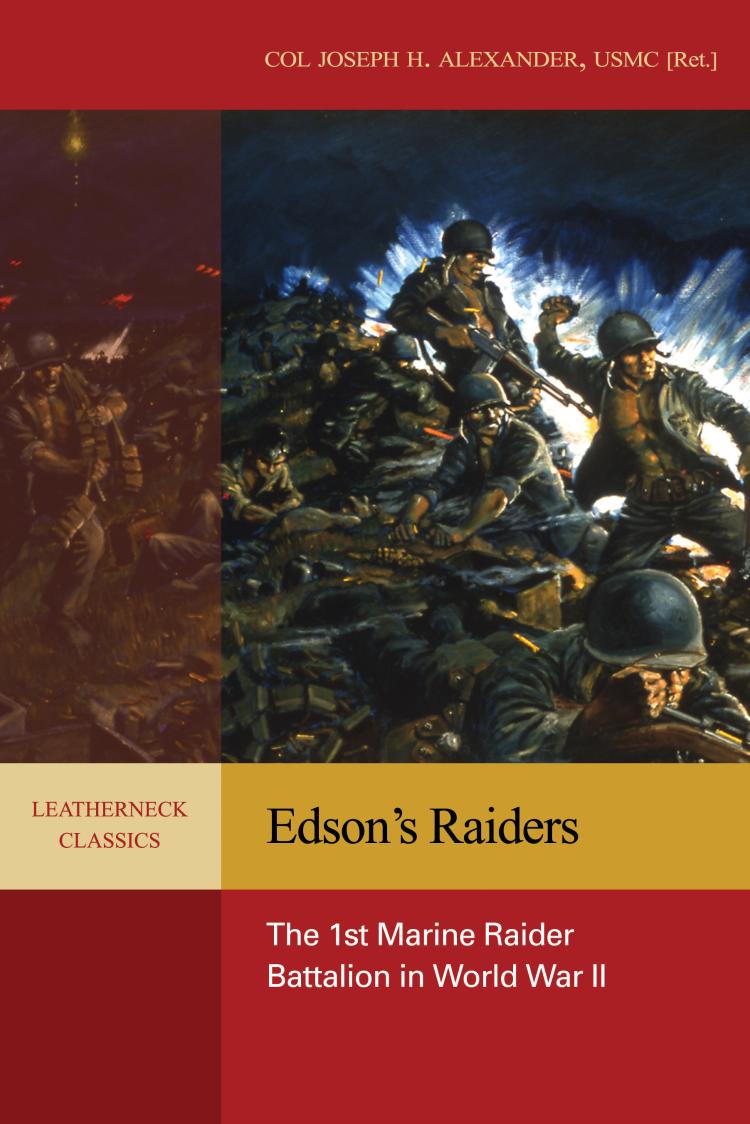 Edson's Raiders
The 1st Marine Raider Battalion in World War II
Under the fiery leadership of Merritt "Red Mike" Edson, the 1st Marine Raider Battalion provided the vanguard of a strategic experiment with seaborne commando units in the Pacific. From 1942 to 1943 Edson's Raiders fought seven critical battles in Tulagi, Guadalcanal, and New Georgia against some of Japan's most experienced jungle fighters. Twenty-four Raiders had ships named in their honor ...
Available Formats:
Softcover