Displaying 1 - 3 of 3
The Co-Vans
U.S. Marine Advisors in Vietnam
Foreword by Edwin Howard Simmons
Depending upon where and when they served, Americans had vastly different experiences in the Vietnam War. Among the more unique experiences were those of the advisors who worked closely with their Vietnamese counterparts, sharing the dangers, privations, local politics, tactical victories, and ultimate defeat as part of the long saga of the Vietnam War. U.S ...
Available Formats:
Hardcover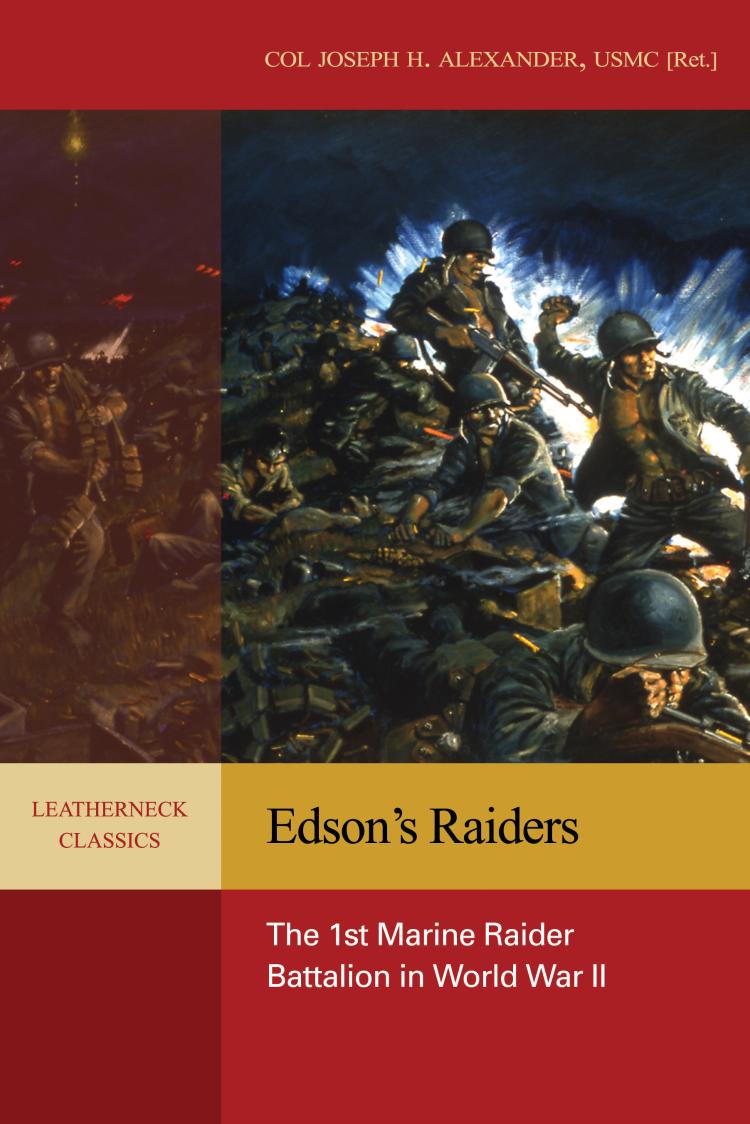 Edson's Raiders
The 1st Marine Raider Battalion in World War II
Under the fiery leadership of Merritt "Red Mike" Edson, the 1st Marine Raider Battalion provided the vanguard of a strategic experiment with seaborne commando units in the Pacific. From 1942 to 1943 Edson's Raiders fought seven critical battles in Tulagi, Guadalcanal, and New Georgia against some of Japan's most experienced jungle fighters. Twenty-four Raiders had ships named in their honor ...
Available Formats:
Softcover