Displaying 1 - 3 of 3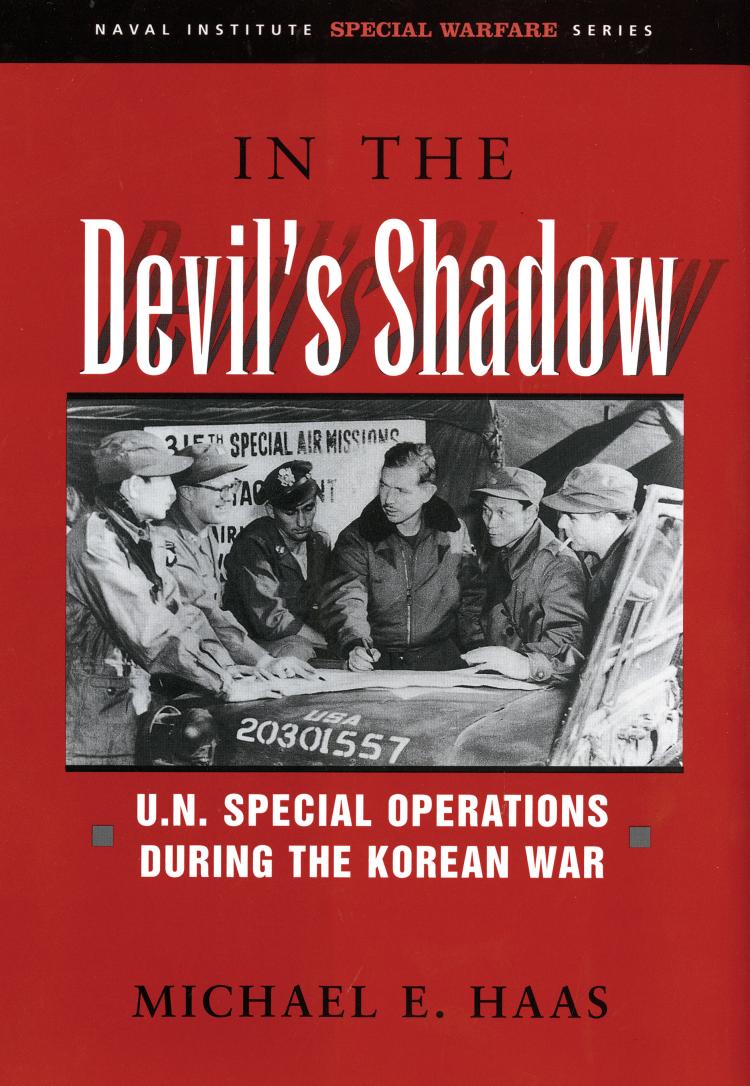 In the Devil's Shadow
U.N. Special Operations during the Korean War
Published fifty years after America's first clash with communism, this highly readable book presents the most authoritative and comprehensive recounting to date of the secret UN war fought deep behind communist lines.
Available Formats:
Softcover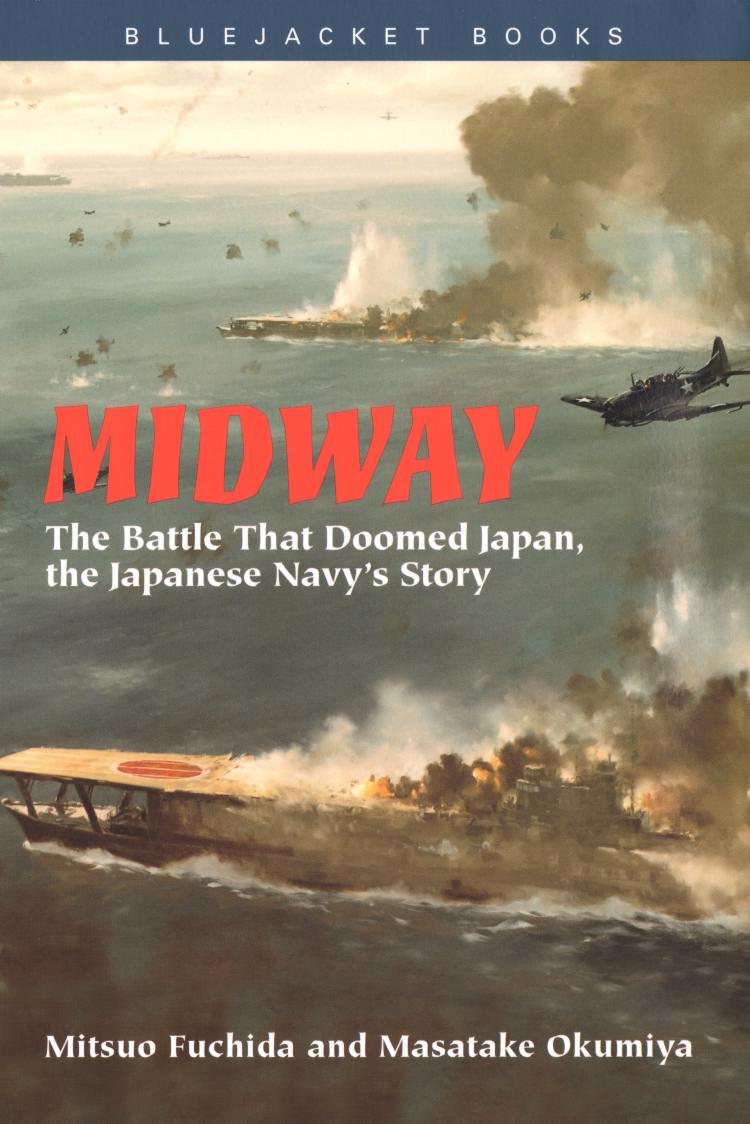 Midway
The Battle That Doomed Japan, the Japanese Navy's Story
This landmark study was first published in English by the Naval Institute in 1955 and was added to the Classics of Naval Literature series in 1992. Widely acknowledged for its valuable Japanese insights into the battle that turned that tide of war in the Pacific, the book has made a great impact on American readers over the years. Two Japanese ...
Available Formats:
Softcover