Displaying 1 - 3 of 3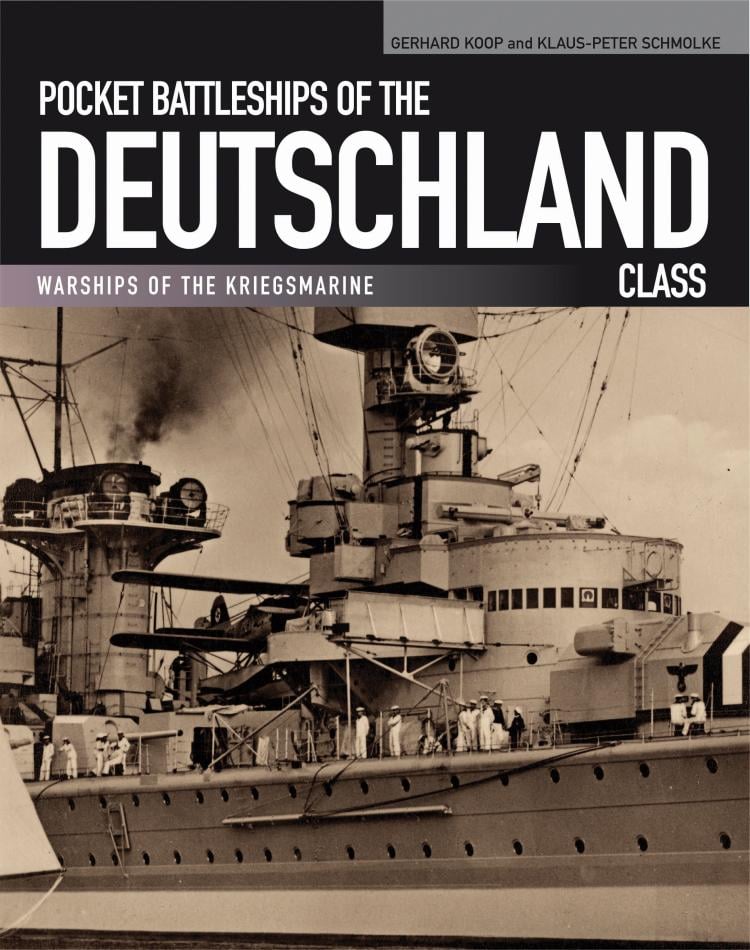 Pocket Battleships of the Deutschland Class
Deutschland/Lutzow-Admiral Scheer-Admiral Graf Spee
The warships of the World War II German Navy are among the most popular subjects in naval history, and one of the best collections is the concise but authoritative six volume series written by Gerhard Koop and illustrated by Klaus-Peter Schmolke. Each book contains an account of the development of a particular class, a detailed description of the ships, with ...
Available Formats:
Softcover
Mother Was a Gunner's Mate
World War II in the Waves
The author recounts her experiences serving as a WAVE during World War II, and describes how she taught sailors to use ring gunsights.
Available Formats:
Softcover