Displaying 1 - 3 of 3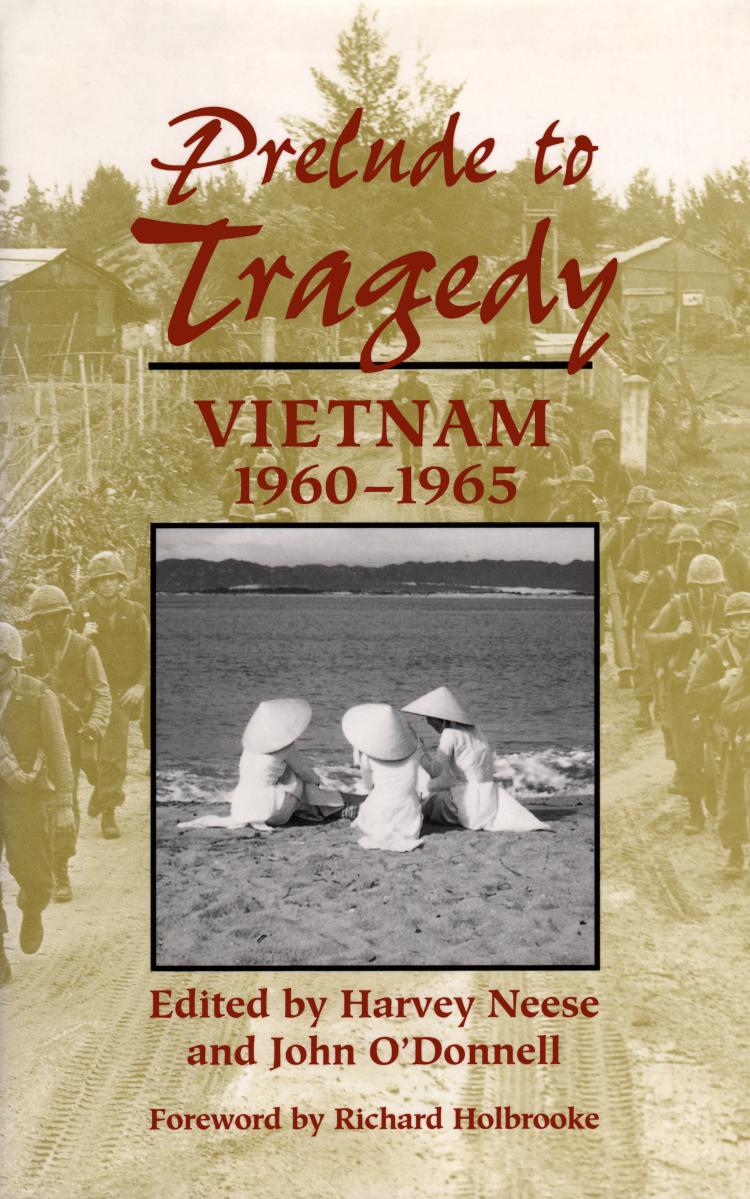 Prelude to Tragedy
Foreword by Richard Holbrooke
Five American and three Vietnamese participants in the early days of U.S. involvement in southeast Asia compellingly argue that the failure of American policy in Vietnam was not inevitable. The common theme of their individual essays suggests that the war in Vietnam might have had a much different—and far less tragic—outcome if U.S. policy makers had ...
Available Formats:
Hardcover
Rigging Period Ship Models
A Step-by-Step Guide to the Intracacies of Square-Rig
The rigging of period ship models is arguably the most complex and daunting task for the modeler. An eighteenth-century man-of-war boasted mile upon mile of rigging, over 1,000 blocks, and acres of canvas. To reduce the rigging in scale and yet retain an accurate representation is a formidable undertaking. After studying numerous eighteenth-century museum models, the author has drawn some ...
Available Formats:
Hardcover