Displaying 1 - 3 of 3
Rigging Period Ship Models
A Step-by-Step Guide to the Intracacies of Square-Rig
The rigging of period ship models is arguably the most complex and daunting task for the modeler. An eighteenth-century man-of-war boasted mile upon mile of rigging, over 1,000 blocks, and acres of canvas. To reduce the rigging in scale and yet retain an accurate representation is a formidable undertaking. After studying numerous eighteenth-century museum models, the author has drawn some ...
Available Formats:
Hardcover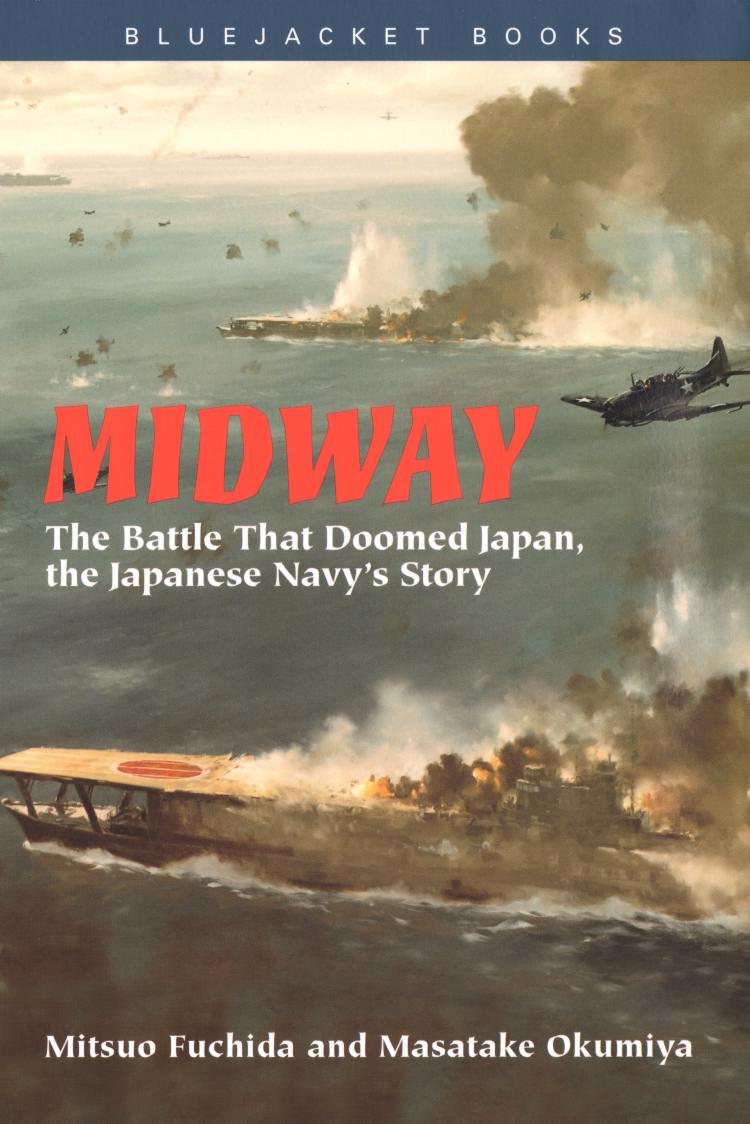 Midway
The Battle That Doomed Japan, the Japanese Navy's Story
This landmark study was first published in English by the Naval Institute in 1955 and was added to the Classics of Naval Literature series in 1992. Widely acknowledged for its valuable Japanese insights into the battle that turned that tide of war in the Pacific, the book has made a great impact on American readers over the years. Two Japanese ...
Available Formats:
Softcover