Displaying 1 - 3 of 3
Most Secret and Confidential
Intelligence in the Age of Nelson
In today's world of satellites and electronic eavesdropping it is hard to appreciate the difficulties involved two centuries ago in collecting and disseminating secret intelligence in time of war. This book treats readers to a close-up look at the ingenious methods used to obtain and analyze secret material and deliver it to operational forces at sea. It brings together information ...
Available Formats:
Softcover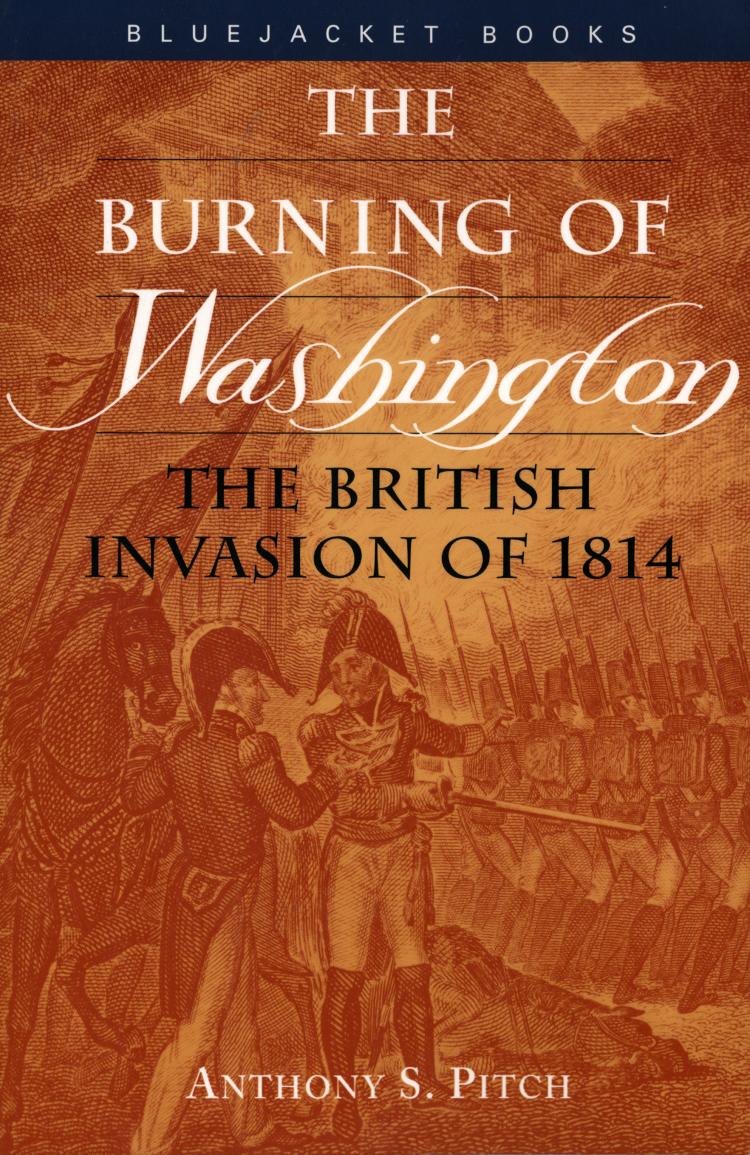 Burning of Washington
The British Invasion of 1814
With all the immediacy of an eyewitness account, Anthony Pitch tells the dramatic story of the British invasion of Washington in the summer of 1814, an episode many call a defining moment in the coming-of-age of the United States. The British torched the Capitol, the White House, and many other public buildings, setting off an inferno that illuminated the countryside ...
Available Formats:
Softcover