Displaying 1 - 3 of 3
HMS Victory
One of the best-known historic ships in the world, HMS Victory attracts tens of thousands of visitors each year to Portsmouth, England. This informative and heavily illustrated guide provides a convenient reference guide to the ship for naval history buffs and for ship modelers as well. It includes 200 specially commissioned photographs along with expert descriptions of Victory's design ...
Available Formats:
Softcover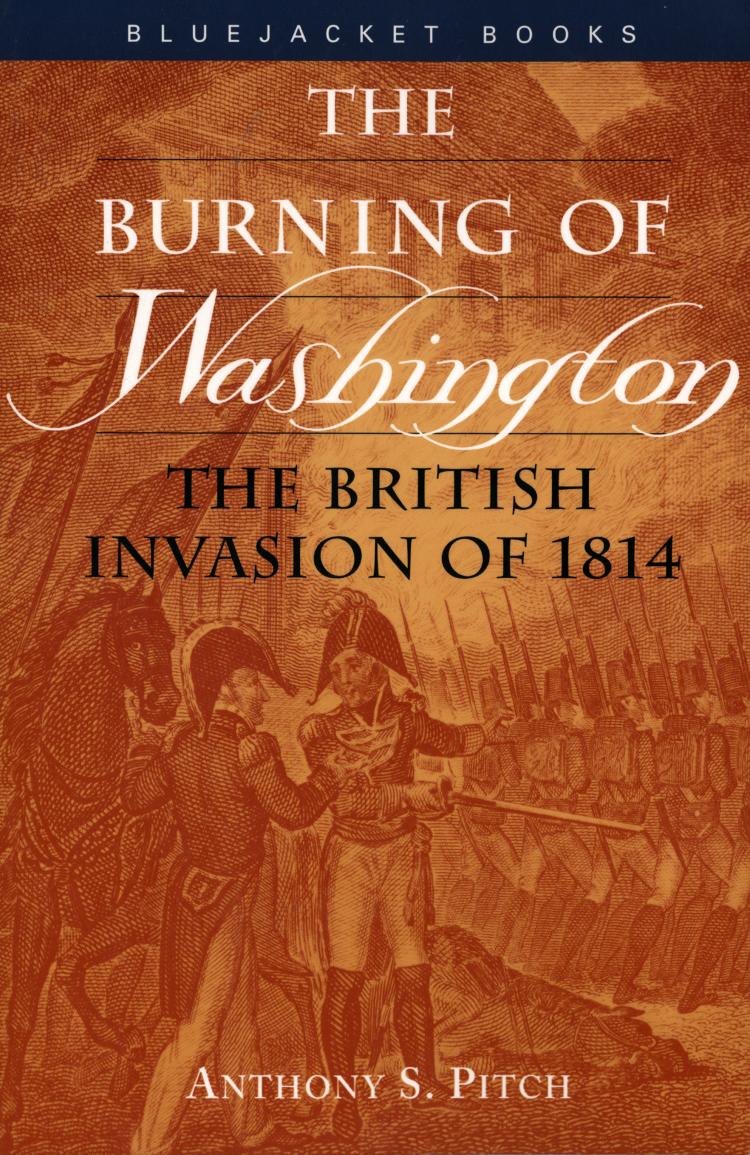 Burning of Washington
The British Invasion of 1814
With all the immediacy of an eyewitness account, Anthony Pitch tells the dramatic story of the British invasion of Washington in the summer of 1814, an episode many call a defining moment in the coming-of-age of the United States. The British torched the Capitol, the White House, and many other public buildings, setting off an inferno that illuminated the countryside ...
Available Formats:
Softcover